Design for America, Rutgers Studio
About the DFA Rutgers Studio
DFA Rutgers provides the resources and mentorship needed to find and research the most pressing social challenges Americans face today so students can innovate around solutions using design thinking and through interdisciplinary teams.
The Design Process
Practice systems thinking by addressing root causes, not just symptoms.
Build empathy through centering people with lived experience and develop authentic community partnerships.
Break silos and nurture innovation by connecting across disciplines and industries.
Work together to build community visions through shared creativity.
Reframe failure by responding to real-world feedback by prototyping, testing, and iterating.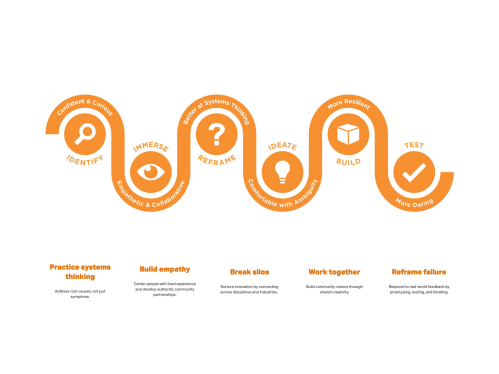 How to Join
Stop by our table at the Student Involvement Fair on Monday, September 4th. Our table is in the parking lot area next to Brower Stage.
Register for the Design Lab: Intro to Design Thinking on Friday, September 15th.
Register for the DFA Kick off on Friday, September 22nd. Teams will be formed after the DFA Kick off event on September 22nd.
Have fun at our weekly workshops!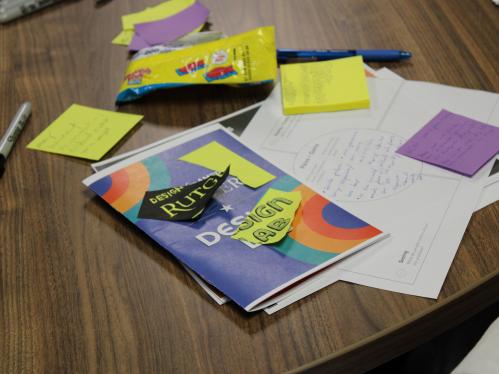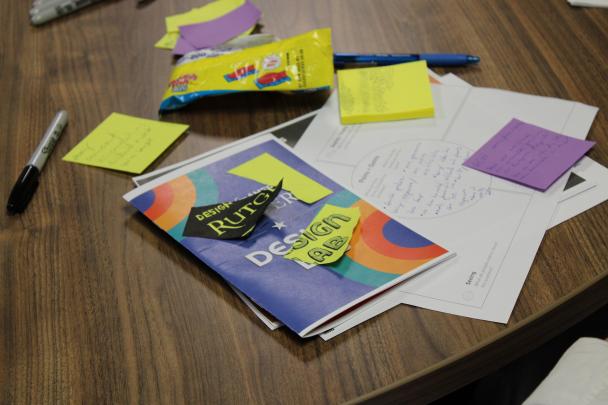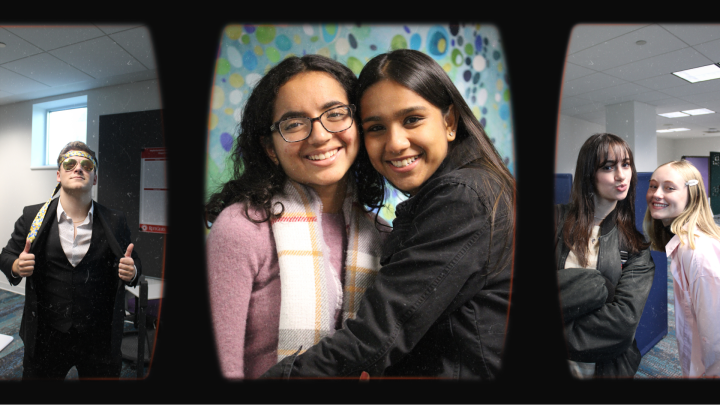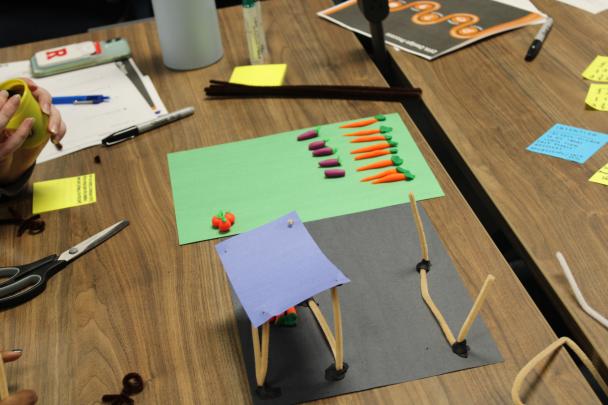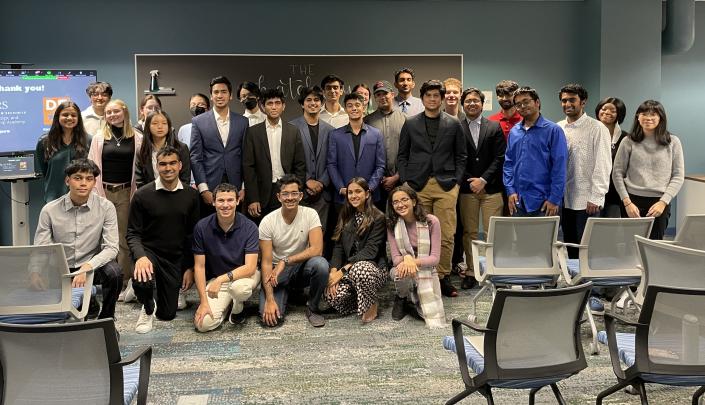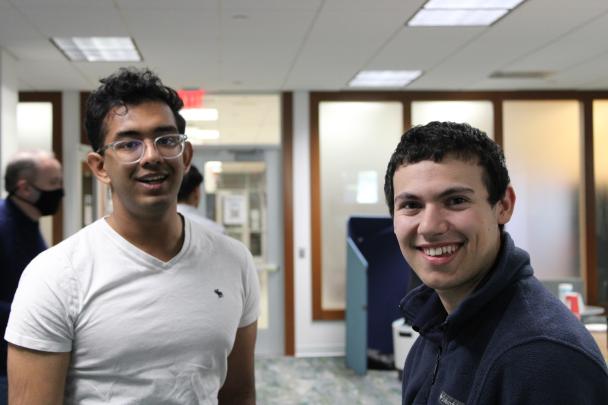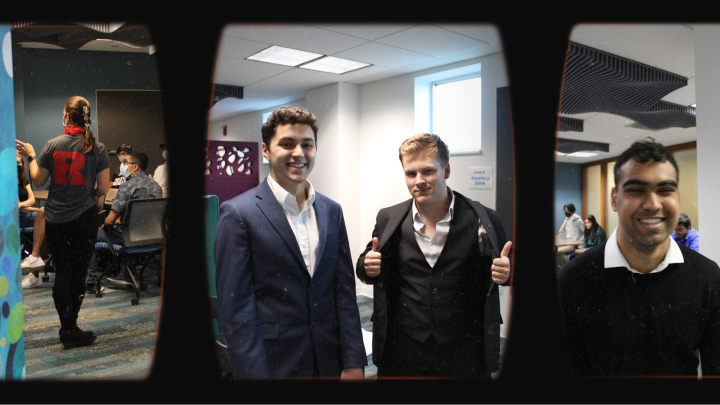 Innovation, Design, and Entrepreneurship Academy
Innovation, Design, and Entrepreneurship Academy
Innovation, Design, and Entrepreneurship Academy
Innovation, Design, and Entrepreneurship Academy
Innovation, Design, and Entrepreneurship Academy
Innovation, Design, and Entrepreneurship Academy
DFA at Rutgers Highlights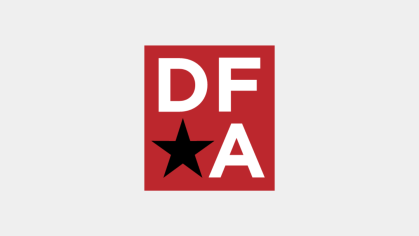 tagline for article on studio launch, title will link to full article
Design Challenge Problem Statements