Making It Happen
A degree from Rutgers University–New Brunswick can help open doors, putting you on the path to an exceptional career. And with reasonable tuition and generous financial aid, that distinction is more accessible than you might expect.
of undergraduate students received financial aid
Average financial aid for first-year students
Aid awarded to first-year students
of graduate students received financial aid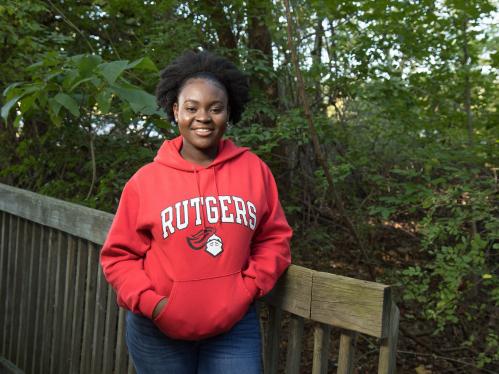 Invest in Yourself
Estimate your cost of attending Rutgers University–New Brunswick with this quick tool that calculates tuition and fees for in-state and out-of-state students.
Cost of Graduate Attendance
Tuition and fees vary based on the Rutgers–New Brunswick and Rutgers Health graduate program you choose.
Paying for Your Education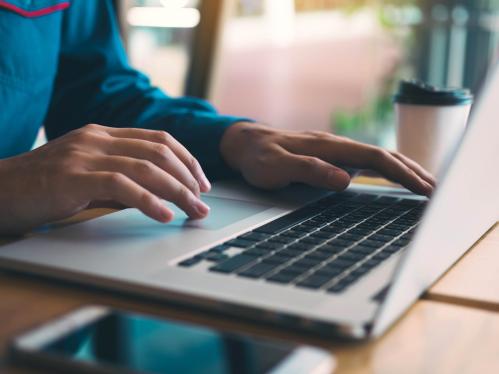 Scarlet Guarantee
The Scarlet Guarantee is a signature Rutgers–New Brunswick program designed to make college more accessible and affordable for first- and second-year students, offering a "last dollar" financial aid award that covers the cost of in-state tuition and eligible fees. The Scarlet Guarantee is a supplemental program to the Garden State Guarantee.
Types of Financial Aid
Grants—including Rutgers, federal, and state grants—are awarded to students based solely on financial need. To be considered for any Rutgers grants, you will need to complete the FAFSA.
Continuing and admitted students who submit a FAFSA are automatically considered for a wide range of scholarships awarded by the Rutgers Office of Financial Aid. Merit-based scholarships are based on the academic strength of individual applicants, the overall competitiveness of our applicant pool, and available funding. Scholarships are a form of gift aid and do not need to be repaid.
Rutgers students and their families might need to supplement their education finances. Several types of loans are available, so consider all options and find the loan that makes the most sense for you.
Through the Federal Work Study Program (FWSP) and the Job Location and Development Program (JLDP), the Rutgers Student Employment Office helps students find jobs to earn their own money and gain work skills.
New Jersey Alternative Financial Aid Application
Through the New Jersey Tuition Equality Act, New Jersey Dreamers who are enrolled in eligible New Jersey colleges and universities can apply for state financial aid.
New Jersey Educational Opportunity Fund
EOF provides financial assistance and support services (counseling, tutoring, developmental coursework) to students from educationally and economically disadvantaged backgrounds who attend participating institutions of higher education in New Jersey.
Additional Resources
We know navigating financial aid can be difficult, particularly for first-time students. That's why our Office of Financial Aid is here to help.