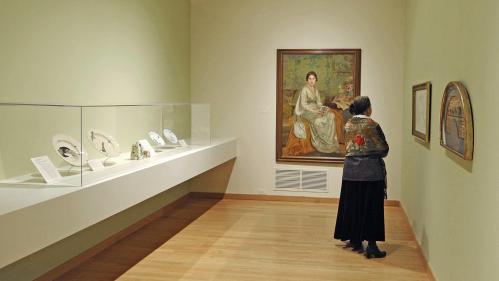 Arts and Culture
Expand your mind as you enjoy Rutgers–New Brunswick's many museums, galleries and cultural events.
Think Interesting Thoughts
Museums. Art Galleries. Film festivals. Cultural events of every description. Rutgers gives students so many ways to indulge—and expand—their interests. Revel in the creativity of others, or take a deep breath and share your own.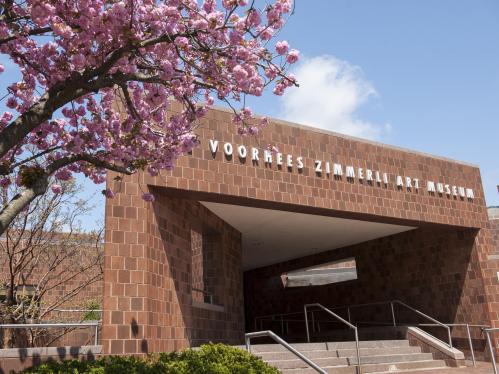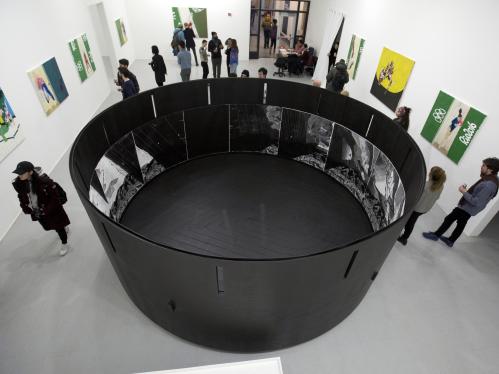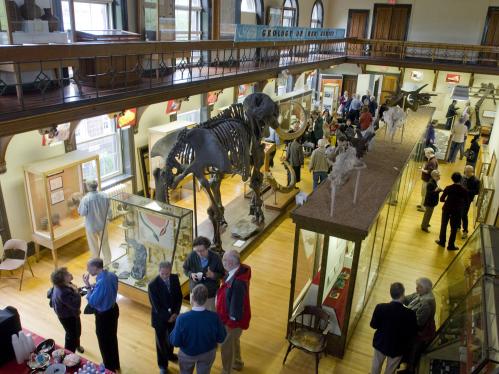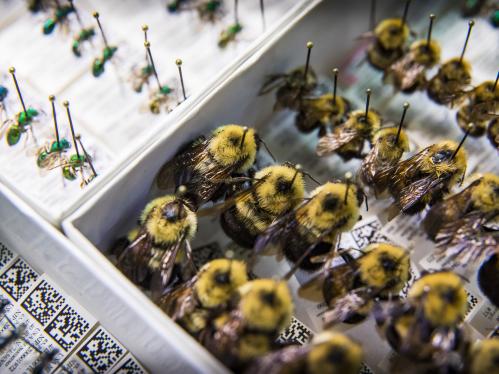 Many Cultures. One World.
Explore different cultures or learn more about your own at Rutgers–New Brunswick's ethnic and cultural centers. It's a great way to embrace your heritage and those of your community. Don't forget the many cultural clubs and organizations on campus, too.
Arts and Entertainment On Campus
Feeling like a movie tonight? Want to catch a dance performance? Check out that new band or perhaps a bit of live theater? Whether you're looking for hip-hop or a string quartet, there are plenty of spots around campus to enjoy a little culture.
Student Performances
More than 500 times a year, Mason Gross School of the Arts features world premieres, international guest artists, experimental art shows and performances by up-and-coming musicians, actors, and dancers. Will one of them be you? Tickets are remarkably inexpensive, often free: Ready to join in?