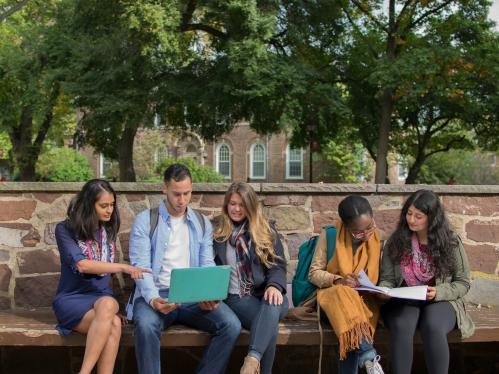 Admissions and Tuition
Rutgers University–New Brunswick offers a vast catalog of majors to choose from, renowned professors, opportunities to take part in deeply funded research, and much more.
Your Future Begins Now
The Rutgers–New Brunswick community is comprised of tens of thousands of students from diverse backgrounds, each seeking to continue their academic excellence. No matter what your path, Rutgers opens the door to a bright future.
of first-year students received financial aid
of graduates employed or in grad school within six months of graduation
Median starting salary, Class of 2022
Rutgers Post-Graduate Survey
For first-year and transfer students, the first step is completing and submitting your application and required credentials. You can preview the application and see required credentials on the Rutgers Undergraduate Admissions site. Applicants will be notified online about admissions decisions.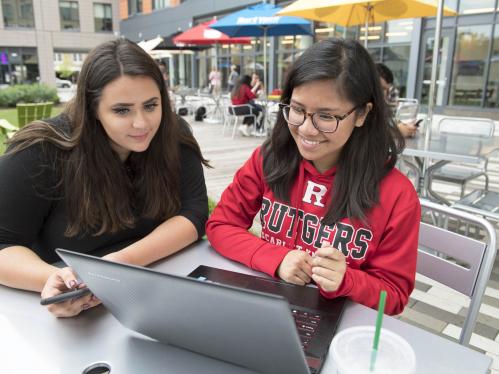 Graduate students have more than 200 degree programs to choose from, with many ranked in the top 25 nationally, in addition to hundreds of continuing education courses. Our applicants—first-time graduate students, professionals, and adults returning to school—pursue master's degrees, doctoral degrees, professional credit, certificates, or nondegree study. Applications to most Rutgers Health programs are handled directly by the schools.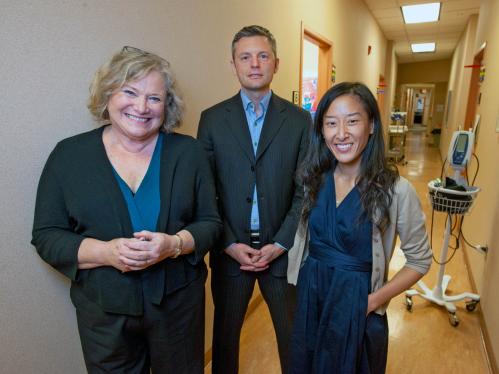 Dollars and Sense
Rutgers is a great university that also happens to be affordable. We start with a reasonable tuition—especially when you consider the potential return on investment after graduation—then support generous financial aid programs to bring you one of the best values in education.
Visit Rutgers
Go to a game, attend a play or dance performance, or check out our residence and dining halls. Another great way to get a feel for life at Rutgers–New Brunswick is to attend a virtual tour.