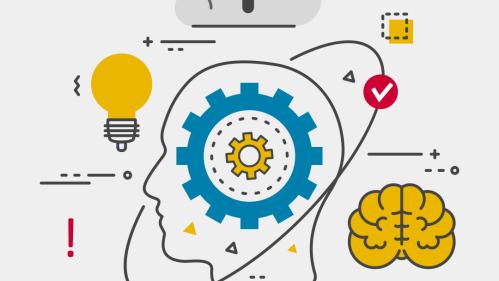 Innovation, Design, and Entrepreneurship Academy (IDEA)
Welcome to IDEA!
The mission of the Innovation, Design, and Entrepreneurship Academy (IDEA) is to integrate design and entrepreneurial thinking into the student experience.  During the program, students take part in research, design challenges, and entrepreneurial thinking, as well as contribute to interdisciplinary projects focused on solving complex societal challenges.  IDEA's innovation studio provides space for students to explore the innovation process by thinking about what problems they would like to solve.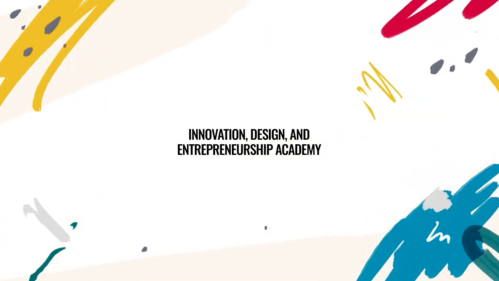 IDEA at Rutgers University
Our History
The Innovation, Design, and Entrepreneurship Academy was founded in 2020 to develop a program for the early undergraduate experience where new perspectives and real-world learning flourishes. IDEA seeks to create a resource where, before committing to a major, students can explore areas of interest and be connected to faculty researchers as well as industry and organization professionals, that reflect the rich history of innovative research that Rutgers-New Brunswick is known for. 
Our Goals
To empower students to explore problems they want to solve
To foster student creativity and use of design thinking to solve complex societal challenges
To expose students to interdisciplinary projects that provide a systems view of problem-solving
To facilitate student participation in research, design, or entrepreneurial opportunities at Rutgers
How It Works
You will have unique access to:
Experiential learning opportunities, such as conducting research alongside faculty mentors and gaining early exposure to alumni entrepreneurs and industry employers
Paid internships and apprenticeships
Interdisciplinary coursework and design challenges that encompass agriculture, arts, climate change, conservation, culture and design, healthcare, infrastructure, natural resources, and technology.
Entrepreneurial leadership programs
Dedicated academic and career counseling
Career design connected to students' interest and skills to prepare for jobs of the future
The Hatchery, a dedicated innovation studio centrally located in the Archibald S. Alexander Library on the College Avenue Campus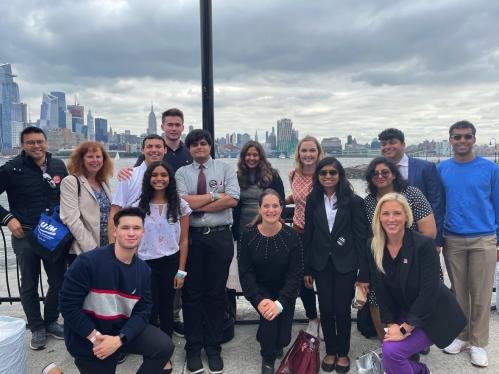 The IDEA Student Roadmap
IDEA has prepared a specialized program of study that complements your academic journey as you work towards your degree.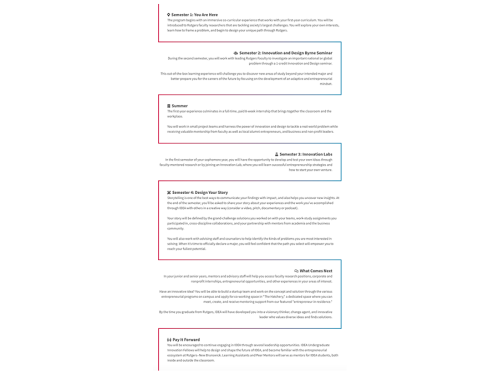 Get Connected
IDEA is your front door to innovation at Rutgers-New Brunswick! All IDEA students have access to the IDEA network. We have the connections to help out any enterprising student.