Research, Innovation, and Results
At Rutgers University–New Brunswick, we've created an environment where research can flourish and new discoveries are made. Led by the Office of the Vice Provost for Research, faculty regularly share developments and explore new avenues for cross-discipline research within New Jersey's most extensive network of laboratories, research facilities, and health service centers.
Research grants and sponsored programs
Centers and institutes, targeting a range of issues
Active start-up companies built upon Rutgers research
Relentless Pursuit of Possibilities
The pursuits of top faculty and their teams define us as a research university. Thanks to their unending curiosity and passion to make the world a better place, Rutgers–New Brunswick is leaving a lasting impact.
Graduate Research
Rutgers graduate students benefit from faculty mentors at the top of their game; the state's most extensive network of research centers, institutes, and laboratories; collaborations with other universities; and the library and computing power to move work forward. Current topics span the range of human thought and endeavor.
Innovation Central
More than 175 centers and institutes serve as hubs of collaboration in disciplines as diverse as microbiology and papermaking. These forums for innovation empower scholars from across Rutgers–New Brunswick and Rutgers Biomedical and Health Sciences to tackle complex problems and make lasting contributions.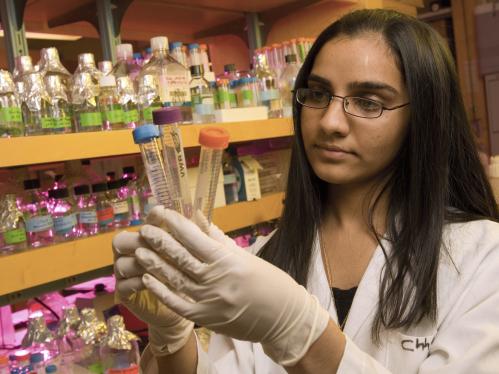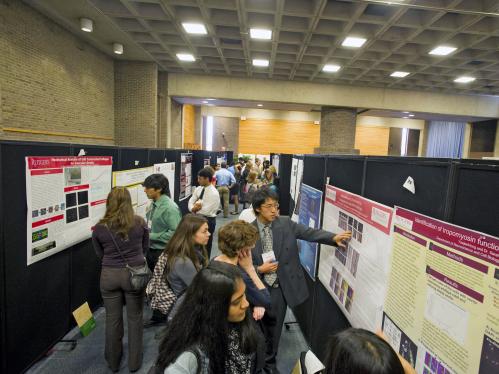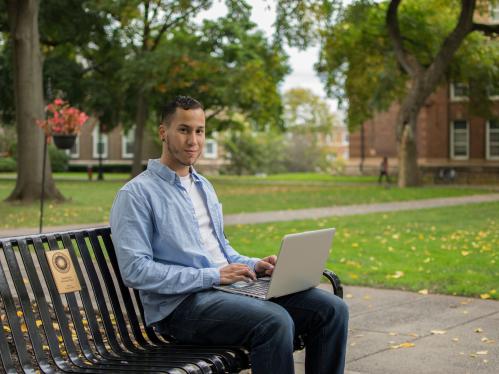 Resources and Partnerships Take Us Further