Graduate Research Specialists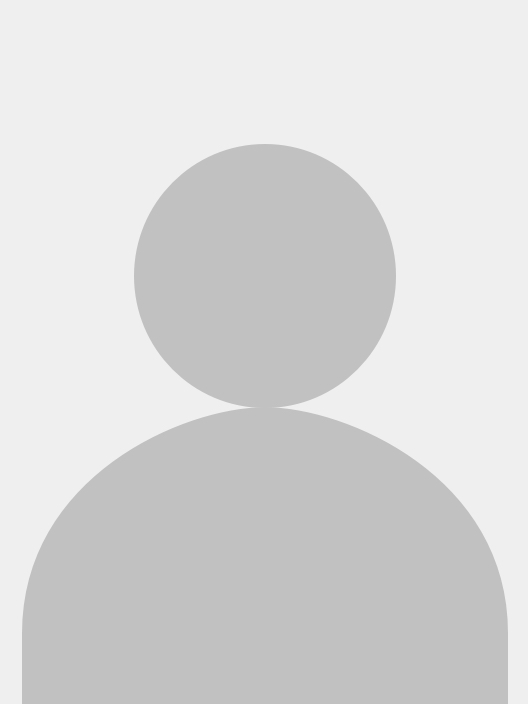 Scott is an undergraduate junior pursuing a B.S. at the Rutgers Business School majoring in Business Analytics and Information Technology. He's an active member of IDEA and is the Co-Founder & Project Manager for the newly founded Rutgers Design for America Chapter. Scott is also CEO of BabySafe Health, a startup focusing on decreasing racial health disparities within infant mortality by utilizing innovative technologies. Scott is a team leader that utilizes agile design thinking skills in solving complex problems.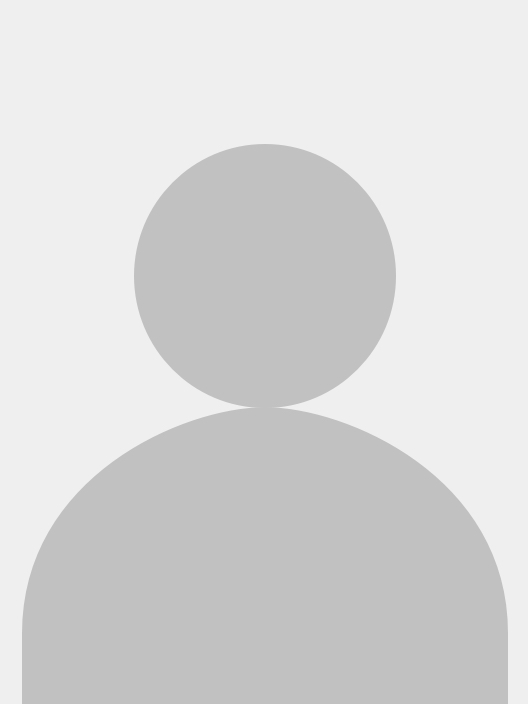 Jasmine is a Junior here at Rutgers University studying Biological Science and Plant Science. Throughout the years she has become more passionate about laboratory sciences and its application for the environment. In the future, Jasmine hopes to work in a lab that allows her to combine her passion for plants, space, and conservation!