Athletics
Get in the game as a fan or an athlete, and become a Scarlet Knight for life.
Home of the Scarlet Knights
Rutgers–New Brunswick is part of the Big Ten athletic conference and competes at the NCAA Division I level for men's and women's sports. Scarlet Knights provide thrills and excitement all season, and the grand tradition of supporting the team is a big part of the Rutgers experience. Teamwork on the field fuels a pride that resonates throughout the stands, and the entire campus.
Explore Rutgers Athletics
Feel the Pride
A few of the milestones, achievements, and distinctions of Rutgers Athletics: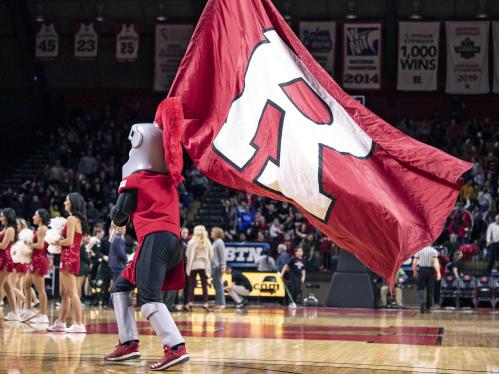 Suit Up
From football to softball, wrestling to lacrosse, nearly 1,000 Rutgers men and women actively participate in the university's sports programs. Learn more about our student athletes.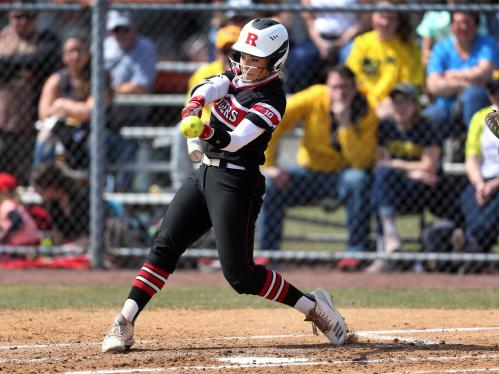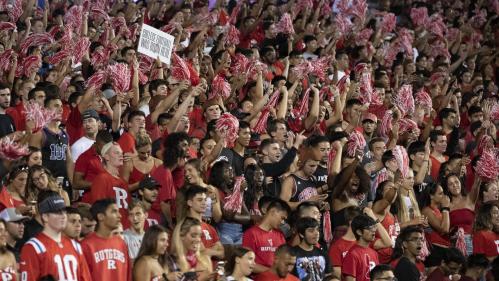 R-U RAH RAH!
Put on your red, join the fun, and continue the history. Take a look at the game schedules, purchase tickets, and come cheer on our Scarlet Knights.