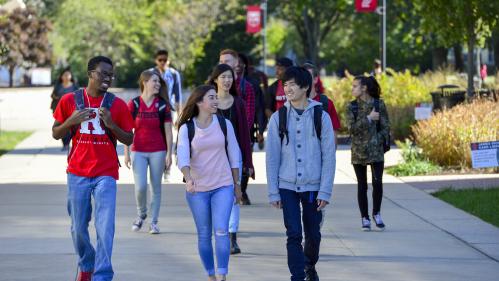 Visits and Tours
Discover the Rutgers University–New Brunswick campus for yourself by taking one or more of our fun and informative campus tours.
Take a Look Around
Exploring the Rutgers–New Brunswick experience will be time well-spent, however it works best for you: an in-person visit, virtual tour, info session, or webinar.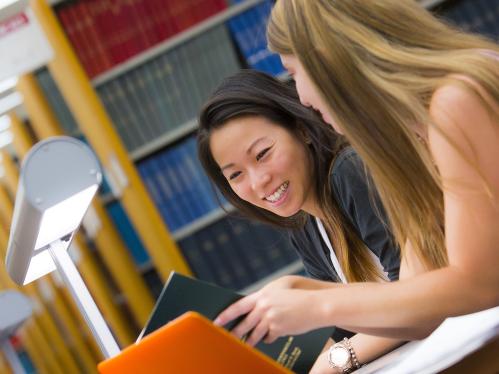 Tour Rutgers–New Brunswick Schools
Unlock boundless opportunities for personal growth as you begin an extraordinary journey of self-discovery and make meaningful connections.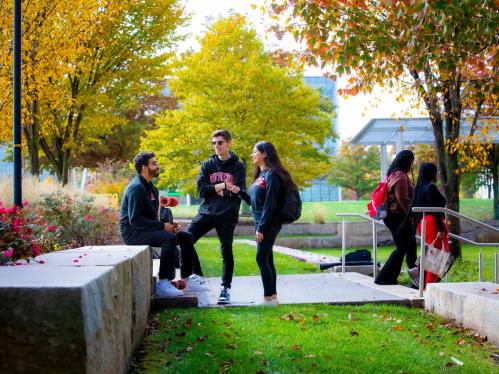 Visitor Center
The Rutgers–New Brunswick Visitor Center is a 12,000-square-foot facility located on Busch Campus. It's the starting point for all campus tours and serves as an official New Jersey Visitor Information Center. Here you can also discover Rutgers' history and many contributions to New Jersey, the United States, and the world.
For more information, please email Undergraduate Admissions.