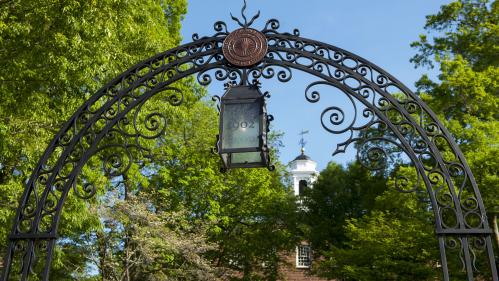 Rich History, Bright Future
Shaped by History
Rutgers' unique past as a colonial college, a land-grant institution, and a state university has helped define its current leadership structure, yet we continue to evolve with the world around us.
The Office of the Chancellor-Provost
The Office of the Chancellor-Provost is responsible for fulfilling the university's mission of teaching, research, and service at Rutgers University–New Brunswick. Central to that mission, inaugural Chancellor-Provost Francine Conway and her leadership team are committed to fostering excellence and equity.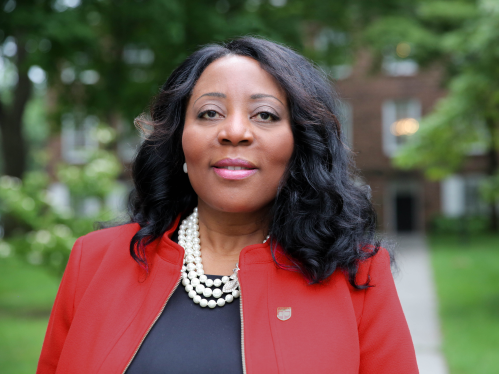 Want to Know More?
Discover the future of Rutgers–New Brunswick and how you can be part of it all.
The Office of the President
The president oversees all of Rutgers' locations, working together with the chancellors of New Brunswick, Camden, and Newark to realize the mission of the university. Jonathan Holloway, a U.S. historian, and university administrator, is the 21st president of Rutgers.