By the Numbers
New to Rutgers–New Brunswick? You might be interested to know...
student organizations and other groups to learn about at the Involvement Fair
dining options across 5 campuses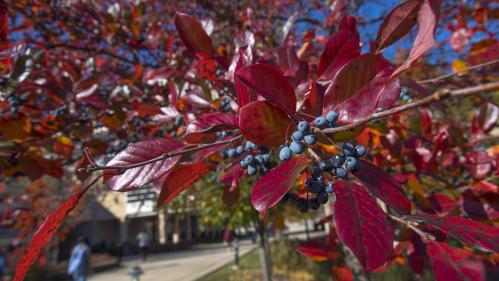 Getting Around
Wondering how long it takes to get from one campus to another using the bus?
Planning Your Courseload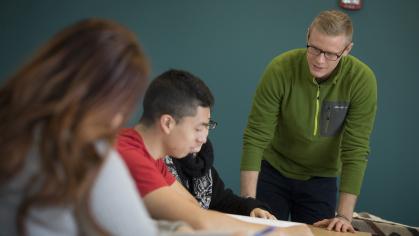 How many courses should you enroll in this semester? While 12 credits is the minimum requirement for maintaining full-time enrollment status, students are encouraged to take 15 credits each semester to complete their degree in 4 years.
Housing Questions
Can you get a room change for on-campus housing after you arrive? The room change request form becomes available 3 weeks after the start of each semester.
Living Learning Communities
Can you join more than one Living-Learning Community (LLC)? LLCs are designed to give students a shared experience around their academics and/or residential environment. Since they are residentially-based, you should only select one that best fits your interests.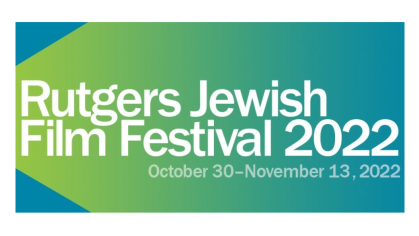 Sunday, October 30, 2022, 5:00 p.m.-Sunday, November 13, 2022, 9:00 p.m.
Wednesday, October 26, 2022, 4:00 p.m.-6:00 p.m. | Virtual Event
Experience Rutgers
At Rutgers University–New Brunswick, the impact of our scholarship, research, and community service is our enduring legacy.