At a Glance
With its Federal architecture and tree-lined lawns, College Avenue campus is the historic heart of Rutgers' flagship, located just a beat from the cafés and shops of downtown New Brunswick.
Student residence halls and apartments
Must-Dos and Sees
College Avenue is home to the world-class Zimmerli Art Museum, Edward J. Bloustein School of Planning and Public Policy, the Cancer Institute of New Jersey, and the School of Arts and Sciences, the largest school at Rutgers.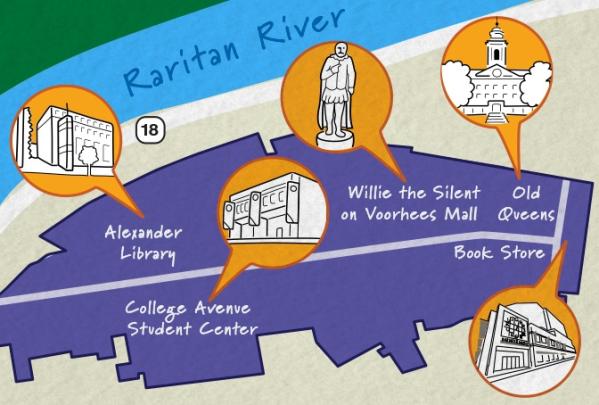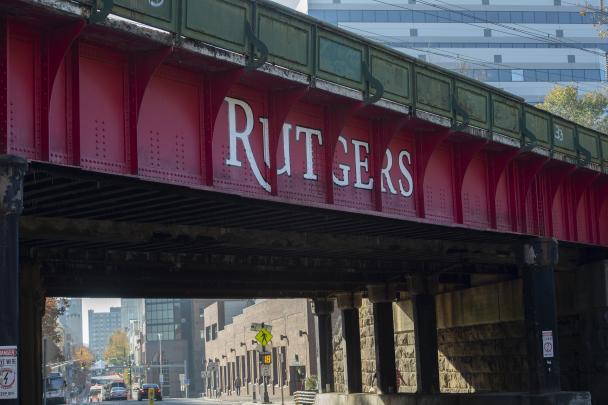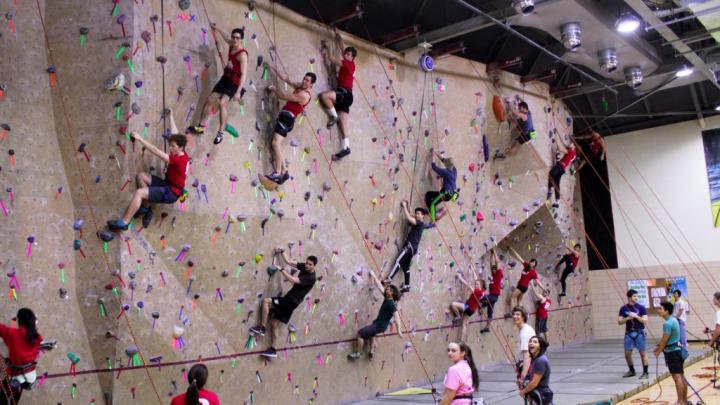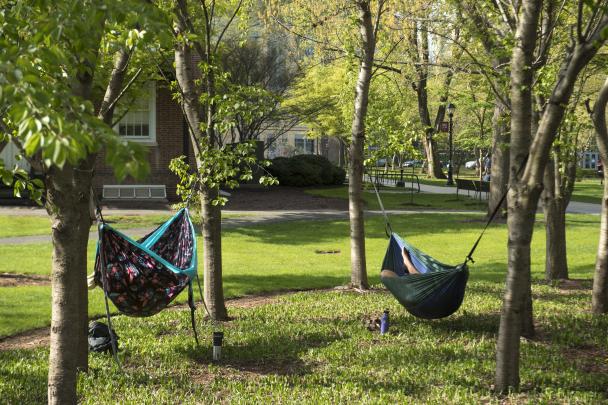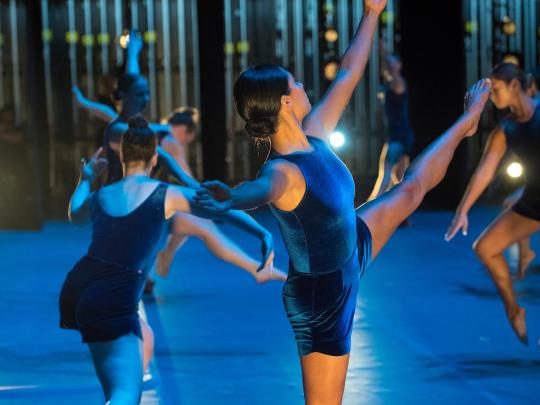 Relax or study in a shady spot at the Vorhees Mall
Take It All In
Get a bird's eye view of the schools, hangouts, amenities, and special places that make College Avenue unique.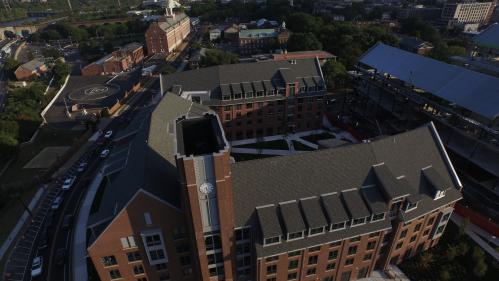 Get a Closer Look
Pinpoint popular destinations, academic departments, student services and activities, and more across campus.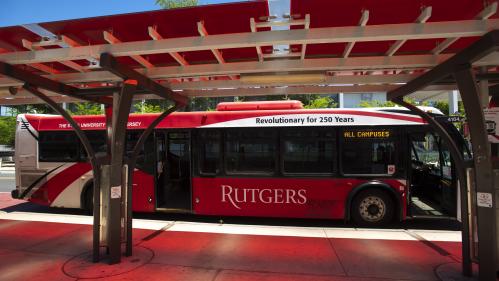 Keep Exploring
Navigate your Rutgers–New Brunswick experience seamlessly with information about transportation, residence life, places to eat, campus activities, and more.