At a Glance
The George H. Cook campus is a vibrant academic oasis at Rutgers University–New Brunswick, humming with exploration of all things environmental. The agrarian heritage of the campus remains strong: Cook is home base to both the School of Environmental and Biological Sciences and the New Jersey Agricultural Experiment Station.
Student residence halls and apartments
Must-Dos and Sees
Cook campus is where we engage the stuff of life: what happens under the sea, the flora and fauna of the earth, how we interact with our environment, what we eat, and how the atmosphere and farthest reaches of the heavens affect our lives.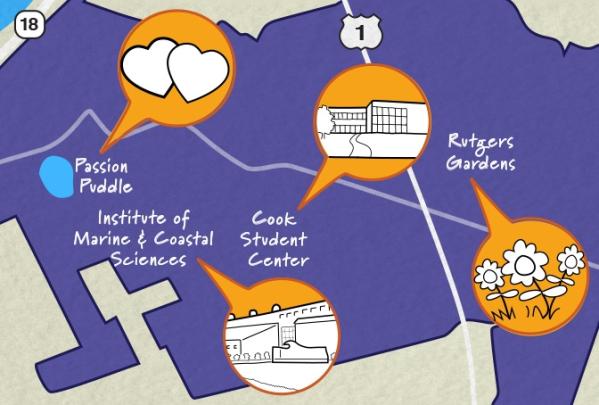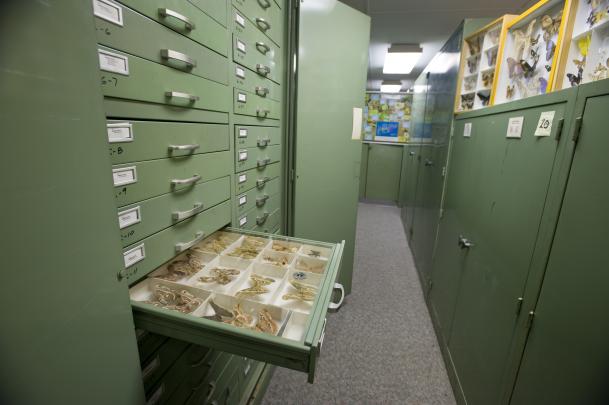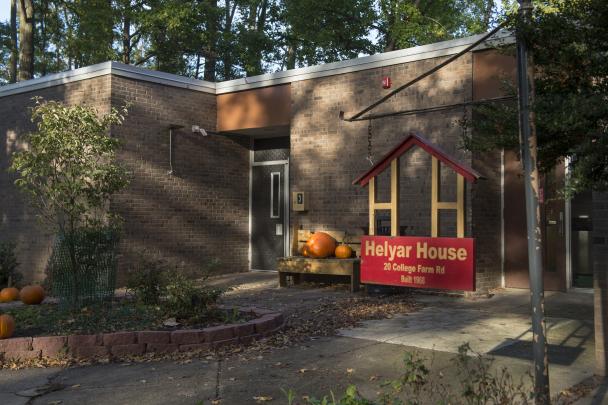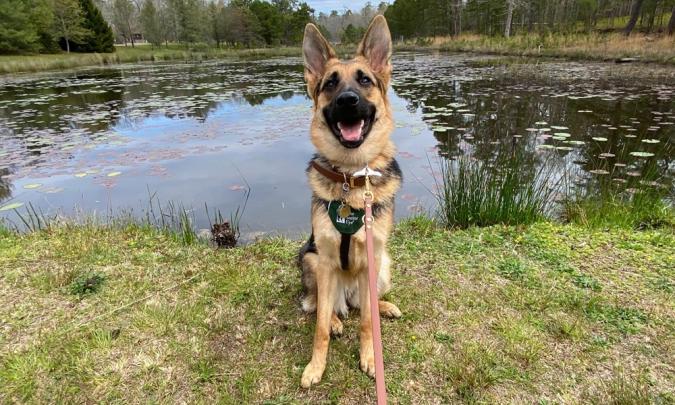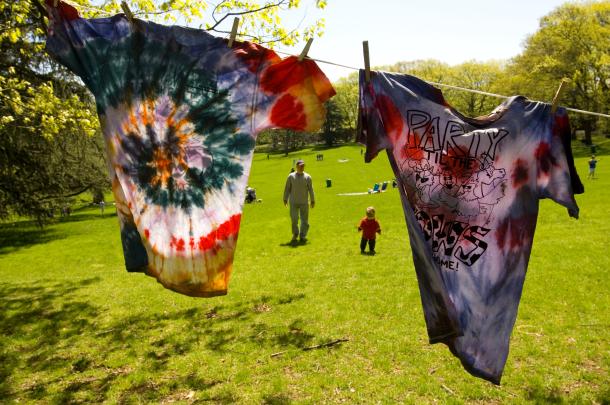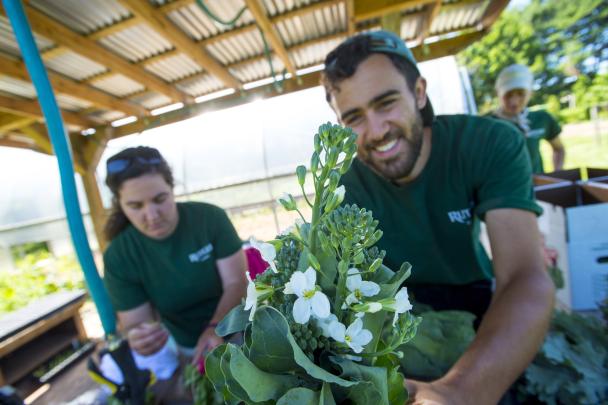 Take It All In
Get a bird's eye view of the schools, hangouts, amenities, and special places that make Cook campus unique.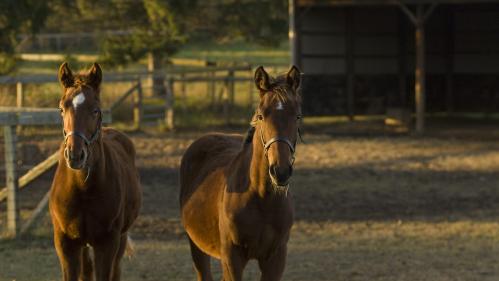 Get a Closer Look
Pinpoint popular destinations, academic departments, student services and activities, and more across campus.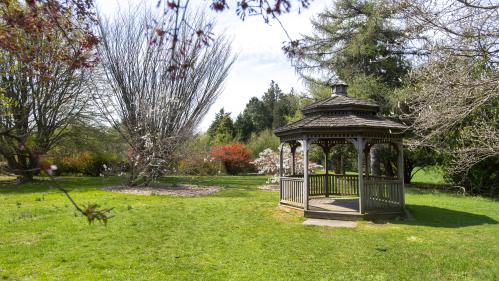 Keep Exploring
Navigate your Rutgers–New Brunswick experience seamlessly with information about transportation, residence life, places to eat, campus activities, and more.