At a Glance
Launched as a "daring move" during the Great Depression, the Busch campus section of Rutgers University–New Brunswick has a can-do, eye-on-tomorrow spirit that has been its hallmark from the get-go.
Student residence halls and apartments
Must-Dos and Sees
A hub for innovation and information, Busch campus is where you'll find open spaces and high-tech places. Medicine, science, math, engineering, pharmacy, and psychology are here. So, too, are great sports and recreation facilities.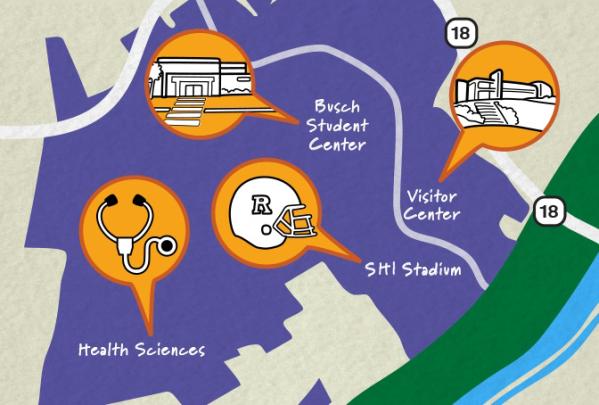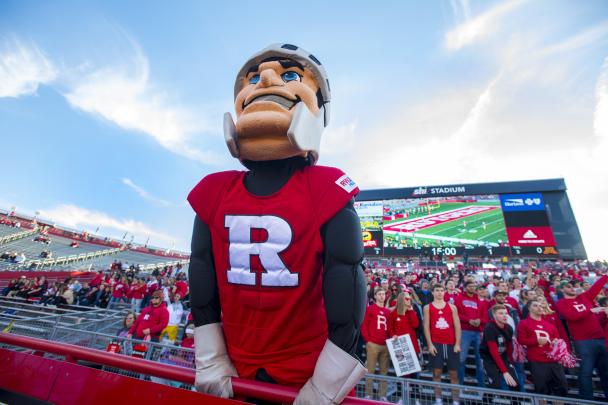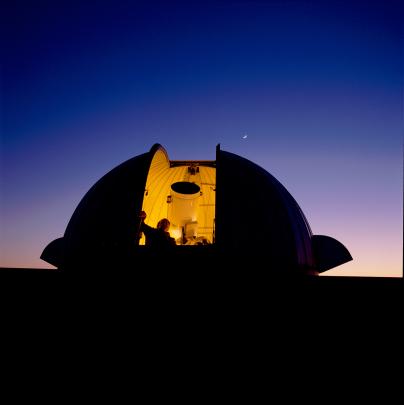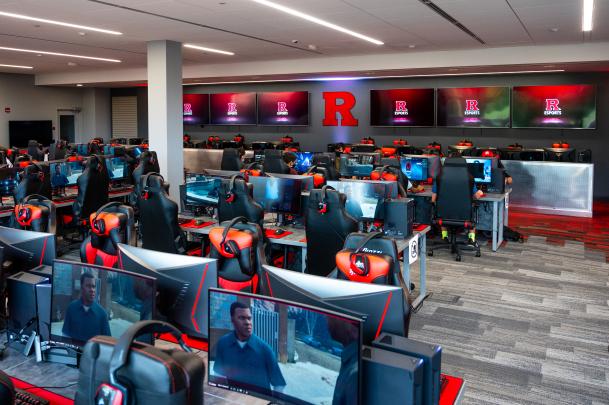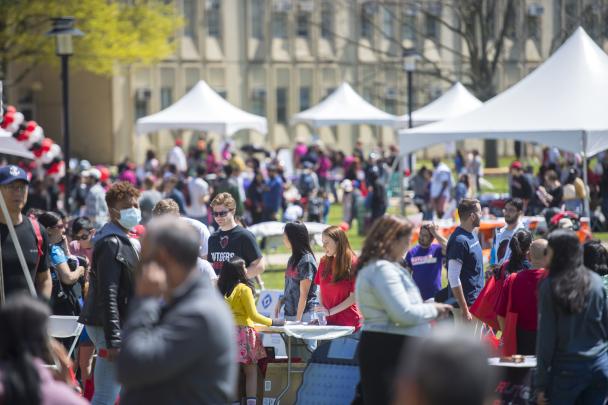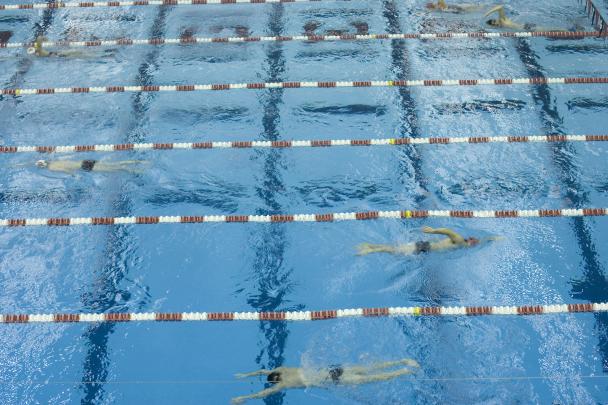 Take It All In
Get a bird's-eye view of the schools, hangouts, amenities, and other special places that make Busch Campus unique.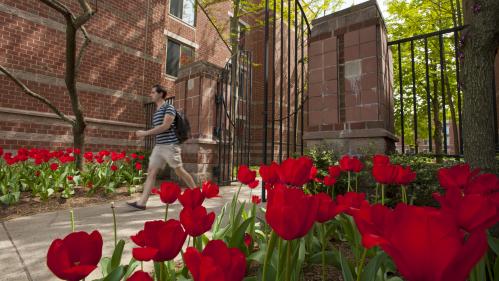 Get a Closer Look
Pinpoint popular destinations, academic departments, student services and activities, and more across campus.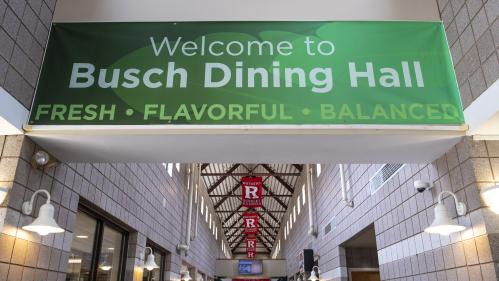 Keep Exploring
Navigate your Rutgers–New Brunswick experience seamlessly with information about transportation, residence life, places to eat, campus activities, and more.