A Top-20 Public University
Changing the World Is Within Your Reach
Here at Rutgers, you'll find everything you need for your journey to success: top-tier academics, groundbreaking discoveries, esteemed faculty, a beloved community – all for an exceptional value.
Achieve New Heights
Founded in 1766, Rutgers has been a leader throughout our rich history.
Public University in the Nation
U.S. News & World Report: America's Best Colleges
Public University in NJ
U.S. News & World Report: America's Best Colleges
Best Value Public College
Named Top Producer of Fulbright Fellows
The Chronicle of Higher Education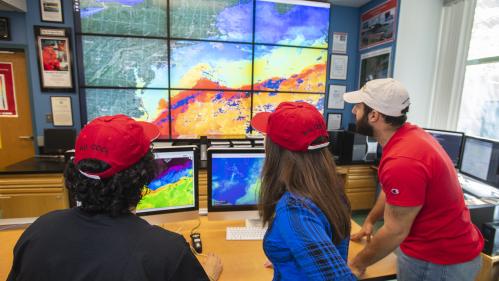 Go Places with a Rutgers Degree
Employers know our graduates are prepared for success with high-impact educational experiences and opportunities for civic engagement.
On the Right Track
Rutgers–New Brunswick is committed to your success. We're helping students stay on track to a timely, four-year graduation with less student debt through resources, programs, and initiatives such as 15+ to Finish, which encourages students to enroll in and successfully complete 15 or more credits each semester.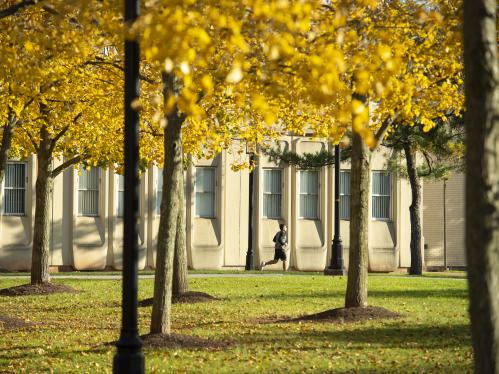 Let's Get Started
We prepare students to be leaders in their profession and in their communities. Learn more about what we offer and start exploring the admissions pathway.
Students Teach Social Justice Through Dance
Every Wednesday after school, students at the Paul Robeson Community School for the Arts in New Brunswick learn about dance and culture from graduate students at Mason Gross School of the Arts.
Four Students Win Prestigious Goldwater Scholarships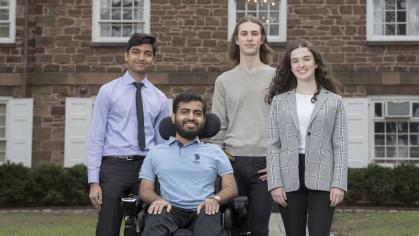 For the 17th consecutive year, Rutgers students join the next generation of research leaders as Goldwater Scholars, awarded for excellence in mathematics, science, and engineering.
Nursing Grad Aspires to Provide 'Care While in the Air'
Christina Mandriota graduated from the School of Nursing through the Air Force ROTC program and wants to become a flight nurse. 
 
Leading Innovation
At Rutgers-New Brunswick, students and researchers work side-by-side to bring ideas and innovations to life.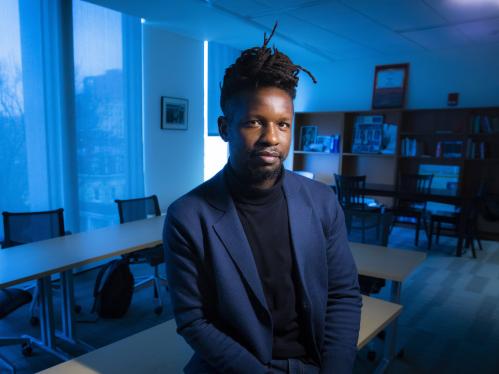 Finding Solutions to Today's Pressing Issues
As a public research university, you can help us make the world a better place, from improving the ways we communicate digitally, to better understanding things that impact our health, to advancing technology to help feed entire populations, and so much more.