Dim the House Lights: The 28th New Jersey International Film Festival Hits Screens Starting Friday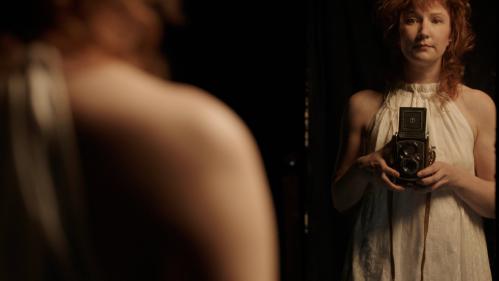 The event – hosted in part by Rutgers and scheduled for Fridays, Saturdays and Sundays from June 2 to June 11 – features both online and in-person showings 
Forty films from around the world will be screened at Rutgers during the 2023 New Jersey International Film Festival, which marks its 28th anniversary. 
The festival – sponsored by the Rutgers Film Co-op/New Jersey Media Arts Center and the interdisciplinary cinema studies program at the School of Arts and Sciences – will be held on Fridays, Saturdays and Sundays between Friday, June 2, and Sunday, June 11.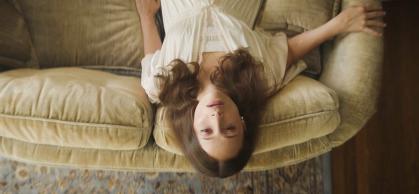 The festival is a hybrid event: Organizers will present the films online as well as hosting in-person screenings at Rutgers University–New Brunswick. Each general admission ticket or festival pass purchased is good for both the virtual and the in-person screenings.
All of the films will be available online via video on demand for 24 hours on their show date. In-person screenings will be held in Room 105 of Voorhees Hall, 71 Hamilton Street, New Brunswick, beginning at 5 p.m. or 7 p.m.
General admission tickets are $15 per program; student tickets for in-person screenings are $10 per program. An all-access festival pass is available for $100. Festival organizers said ticket buyers will have special access to filmmaker introductions and question-and-answer sessions for many of the films. Visit the festival's website for more information.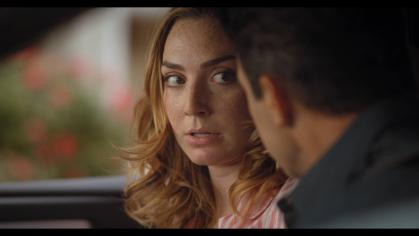 "All the works that we are screening as part of the New Jersey International Film Festival were selected by a panel of judges, including media professionals, journalists, students and academics," said Al Nigrin, executive director, curator and founder of the Rutgers Film Co-op/New Jersey Media Arts Center.
In addition to features and documentaries, the festival will include animated, experimental and short films.
The lineup includes:  
Michel Negroponte's Herd, a documentary focused on a herd of cows in the Catskills 

Christopher Beatty's feature film Bibi, a psychological thriller about a mother and daughter who live in a secluded mansion that is hiding a terrible secret 

Alan McIntyre's Stargazer, a feature about a graduate student burning with fury about the fate of a forgotten astronomer 

Kelsey McGee's Danceable, a short film about three dancers with disabilities who find freedom through movement 

Healing Waters, a film by Derek Johnson and Ali Scattergood about Linda Troeller, a New Jersey artist known for creating sensual images inside sublime water environments 

Matt Kliegman's The Answer, a documentary on how Atlantic City fights the legal and political process to demolish the decaying and hazardous Trump Plaza Casino 
Nigrin, as cinema studies lecturer at Rutgers, said the finalists were selected from 711 works submitted by filmmakers worldwide. He added the judges will choose festival prize winners in conjunction with the festival director. The winners will be announced via social media sites on June 12.