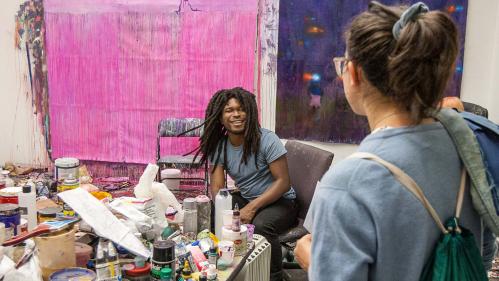 Mason Gross School of the Arts
Create Yourself at Mason Gross
Mason Gross School of the Arts at Rutgers University–New Brunswick offers undergraduate and graduate degrees in dance, design, filmmaking, music, theater, and visual arts on an inspiring campus closely networked with the local and NYC arts communities. Join a dynamic community of artists who study, teach, create, perform, and exhibit together. Mason Gross gives you myriad opportunities to explore and refine your craft, on campus and in the larger arts community around the region.
Ranked undergraduate fine and studio arts program
Top
Ranked undergraduate music program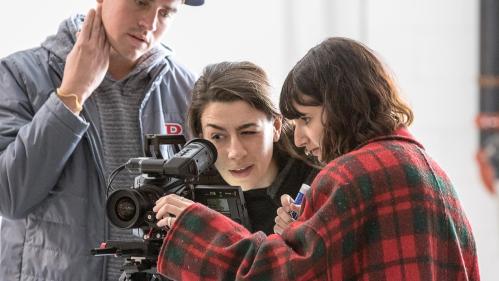 Students discuss their choice to study dance, music, theater, film, art, and design and what life is like at Mason Gross
Endless Professional Pathways
Study, practice, and create in intimate settings as you collaborate with a faculty of professional artists. Students are encouraged to cultivate their own artistic voice while honing the technical skills needed to be masters of their craft.
Bigger Than the Sum of Its Parts
"The mixing of many students at many levels [here at Mason Gross]…you can see what musicians will look like years down the line of having practiced—to see that they once stood where you are. You see the spectrum, from where you stand, to where they're at, to where the professors are at. It all feels more attainable."
Vaughn Stavropoulos, BA Music, Jazz Performance concentration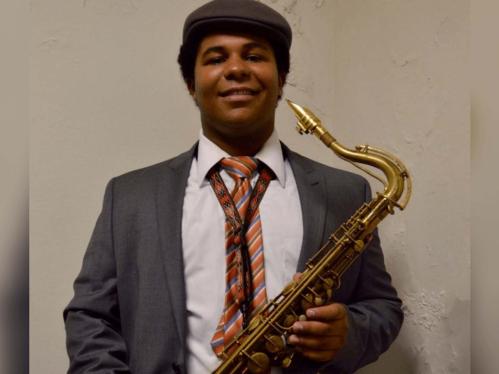 More Than an Education
"The professors here are not only my teachers, but my collaborators."

Sydney Coons, BFA Stage Management
MGSA'18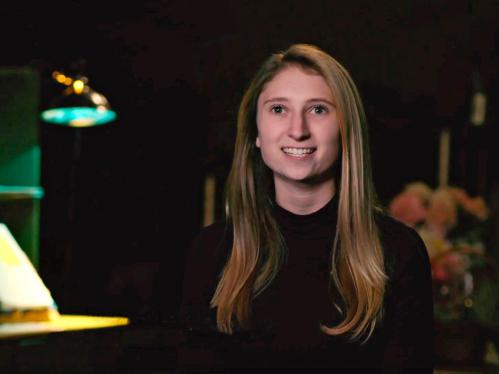 Mason Gross Alumna Dances Alongside Music Industry Stars
After graduating with a BFA degree in dance from Mason Gross School of the Arts and dancing professionally with contemporary and modern companies Nicolette Alberti began to pursue commercial dance opportunities in music videos, TV, and live productions.
So far in her career, she has danced in music videos by some of the industry's biggest names including Ariana Grande, Nicki Minaj, Maluma, Kanye West, and Iggy Azalea and has appeared on TV shows like The Voice, as well as the Super Bowl halftime show with Jennifer Lopez.
Discover Mason Gross School of the Arts
At Mason Gross, students and faculty collaborate to create, learn, and perform in an academically and professionally enriching environment.