Writers at Rutgers Series featuring Angie Cruz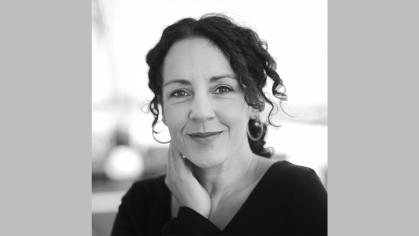 Writers at Rutgers is an exchange between well-known writers of diverse backgrounds and university students and faculty. This free event includes an author reading, Q&A session, book sale and signing, and catered reception. Register for free parking here.
Angie Cruz is a novelist and editor. She is the author of How Not to Drown in a Glass of Water (2022), Dominicana (2019), Let It Rain Coffee (2005), and Soledad (2001). Her writing has also appeared in The Paris Review, VQR, Calalloo, Gulf Coast, and other journals. She is the founder and editor-in-chief of the award-winning literary journal Aster(ix), and is currently an associate professor at University of Pittsburgh.