Tossed Cooking Competition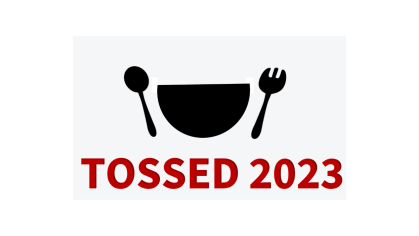 Get ready for an intense, one-of-a-kind cooking competition! Watch as students prepare a gourmet salad and accompanying dressing using mystery basket ingredients from the Rutgers NJAES research farms and the Food Innovation Center. The salads will be judged by culinary and food industry experts.
Confirmed judges include executive dean Laura Lawson, Master Chef Tom Griffiths, and Juan Salinas, founder of P-Nuff Crunch.