Scarlet Speakers from the Heart of New Brunswick: An Unresolved Model of Responsibility: Intoxication as a Defense in the 19th and 21st Centuries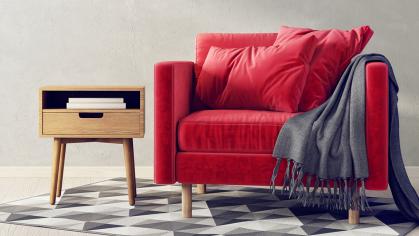 In the 21st century, courts deal with the dueling concepts of diminished capacity and strict liability in cases that involve death and intoxication. Join the School of Arts and Sciences and hear from two experts, Michele Rotunda and Keith Delaney and learn what murder cases can tell us about America's complicated relationship with alcohol and drugs. 
Michele Rotunda is the author of the forthcoming book, A Drunkard's Defense: Alcohol, Murder, and Medical Jurisprudence in Nineteenth-Century America.
Keith Delaney is a retired law enforcement officer with twenty-eight years of experience as a detective, frontline supervisor and unit commander. During his tenure with the Bergen County Prosecutor's Office (BCPO), he worked in and commanded his department's narcotic task force, money laundering squad, homicide squad, fatal accident investigation unit, major crimes unit, financial crimes unit, and intelligence and counterterrorism unit.