Rutgers University Commencement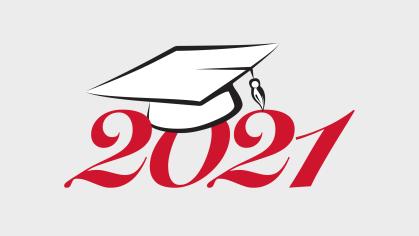 Join us for Rutgers University's 255th Anniversary Commencement as we celebrate the academic achievements of the Rutgers University–New Brunswick and Rutgers Biomedical and Health Sciences Class of 2021 along with their families and guests.
Former U.S. Poet Laureate, Natasha Trethewey, will serve as the 2021 Commencement Speaker.