Racial Passing: Efforts to Belong and Assimilate in the United States (Three-Part Mini Course)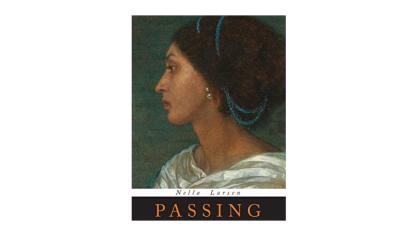 Join the Allen and Joan Bildner Center for the Study of Jewish Life for a special three-part mini course. 
Discussions of who "belongs" in the United States are hardly new. From the very moment the Founding Fathers wrote the Constitution, they were not only interested in who belonged in the United States, but also in who did not. In the nineteenth century, questions of "assimilation" and "Americanization" became prominent. These issues yielded codified laws and social norms that upheld the "separate but equal" doctrine, including enslavement, Jim Crow laws, and social antisemitism. As long as segregation existed, so did efforts to circumvent racial norms, especially since "belonging" in our republic entailed being white, male, and Christian. As a result, light-skinned African Americans who could pass as white began doing so in the antebellum period, both to save their lives and to circumvent racial/racist expectations. Jews, too, had a long history of "assimilating" into gentile culture, "passing" if their looks were deemed "not Jewish," changing their names, and adopting gentile social behaviors.
This mini-course will explore African American and Jewish literary texts that engage the issues of racial passing and belonging in the United States. Readings for this mini-course will include discussions of memoirs and fiction, such as Nella Larsen's Passing, James Weldon Johnson's Autobiography of an Ex-Colored Man, Philip Roth's The Human Stain, and We Wear the Mask: 15 True Stories of Passing in America, edited by Brando Skyhorse and Lisa Page.