Landscape Design I: The Basics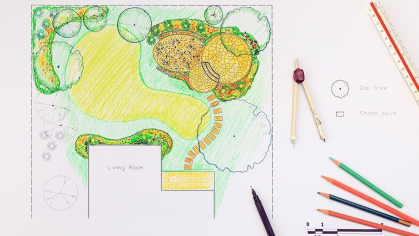 In this eight-week landscape design training course, instructor Roy DeBoer, Jr. will take the mystery out of the design process and lay out the sequential steps for planning a perfect landscape. From the basics of bubble diagrams to the complexity of major site installations, you'll learn how to do it right from someone who has done it all!
Featured topics include:
Fundamentals and Elements of Landscape Design
Functional and Spatial Diagrams
Preparing Base Maps and Bubble Diagrams
Understanding Scale and Space
Site Analysis and Constraints
And more!
Workshop fee is $795 per person.