IRW Distinguished Lecture with Carol Gilligan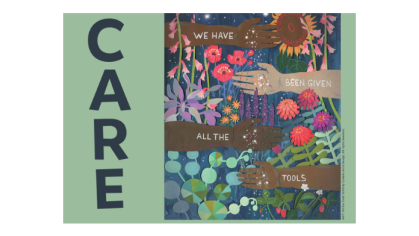 Join the Institute for Research on Women for the third talk in its 2022-2023 Distinguished Lecture Series on the theme of "Care".
Guest presenter Carol Gilligan (New York University) will talk on "In a Human Voice".
This event is free and open to the public.