The Byte Size Lunch Series: Assistive Technology for Medication Management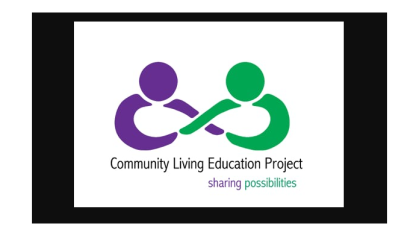 Join the Community Living Education Project (CLEP) and Disability Rights New Jersey (DRNJ), for 'The Byte Size Lunch Series'. In easy-to-understand bite-size lunchtime conversations, we'll show how to use these solutions in the home, the office, and in the community.

Each 45-minute session will highlight one specific topic, demonstrate tools, and leave plenty of time to answer your questions.

Learn more and register.