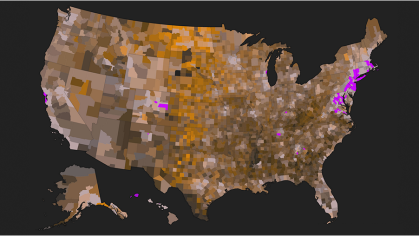 Test out your GIS knowledge and skill with hands-on GIS software application. With a focus on layout and core functionality, this 12-hour online evening course offers an overview of basic GIS and spatial analysis concepts, spatial data types and searching for geographic data, ArcGIS Pro components, and an overview of the ArcGIS platform. Increase your ArcGIS Pro and GIS proficiency with practical, in-class exercises!
Featured topics include:
GIS History and Basic Concepts
ArcGIS Pro and the ArcGIS Platform
Spatial Data Types and Projections
Table Joins and Relates
Geodatabase Concepts
Thematic Maps and Cartography
Spatial and Attribute Queries
Basic Spatial Analysis and Geoprocessing
Publishing Data
Workshop fee is $1,025 per person.