The chancellor's leadership team is dedicated to fulfilling the university's mission of teaching, research, and service at Rutgers University–New Brunswick. It oversees and directs major academic units and administrative divisions, and is responsible for carrying out the chancellor's vision for the university.
Former Chancellor, Rutgers University–New Brunswick
Chancellor Molloy oversees Rutgers University–New Brunswick. He is responsible for both charting the university's future and leading the day-to-day operations of Rutgers' flagship, an institution with more than 50,000 students, 10,000 faculty and staff, 12 degree-granting schools, five academic research centers, three administrative units, a premier Honors College, Douglass Residential College, and the Zimmerli Art Museum. He previously served as Rutgers University's senior vice president for research and economic development.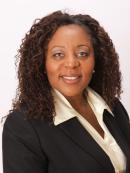 Provost and Executive Vice Chancellor for Research and Academic Affairs
Provost Conway works with the chancellor and Rutgers University–New Brunswick deans and directors to strategically recruit, promote, and develop faculty. Among other duties, she oversees programs for faculty excellence that centralizes and enhances faculty supports at every stage of a faculty member's career.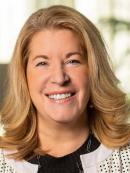 Vice Chancellor for Advancement
Vice Chancellor Boxill is a member of the Rutgers University Foundation's Executive Leadership Group, she oversees major gifts fundraising and advancement activities for Rutgers University–New Brunswick. During her more than 20 years with Rutgers, Lavinia spent six years front-line fundraising for the second-largest academic unit at the university, and the past sixteen years managing and directing the growth of major gifts for the Rutgers University Foundation.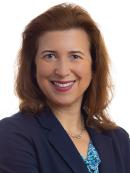 Vice Chancellor for Finance
Vice Chancellor Botti directs and facilitates financial strategy, management, and planning for Rutgers University–New Brunswick. She develops strategies that ensure the university's financial well-being and promote efficient operation.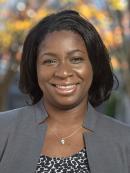 Senior Vice President for Equity (Office of the President)
Senior Vice President Branch leads operations to enhance diversity and inclusion in recruitment, retention, curriculum, research, and community engagement across Rutgers University–New Brunswick. In addition, she works to expand and strengthen partnerships with the external community to support institutional goals of inclusion and equity in those relationships.
Vice Chancellor for Marketing and Communications
Vice Chancellor Hollingshead serves as a key strategic advisor and member of the cabinets of both the chancellor of Rutgers University–New Brunswick and Rutgers Biomedical and Health Sciences. She sets long-term strategies to advance awareness of our mission, accomplishments, vision, and values, and leads day-to-day marketing and communications efforts. She is a veteran marketer and communicator who has spent the majority of her 20-year career in higher education and health care.
Vice Chancellor for Enrollment Management
Vice Chancellor McAnuff oversees Undergraduate Admissions, Student Financial Aid, Academic Records, Registration, Retention Programs, and Early Awareness Outreach at Rutgers University–New Brunswick. Under his direction, Enrollment Management is also opening a "One Stop Student Services Center" to respond to student administrative needs in one location. Vice Chancellor McAnuff brings to Rutgers outstanding leadership, innovative thinking, and progressive programs such as Rutgers Future Scholars.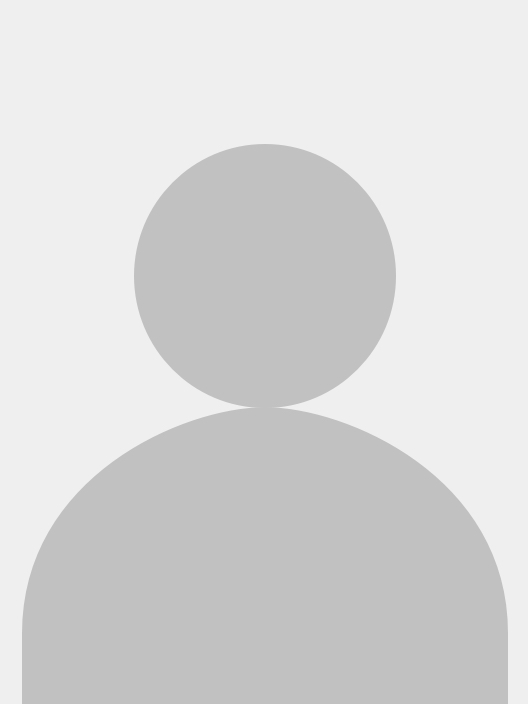 Executive Vice Chancellor McGinty leads and directs day-to-day, nonacademic operations of Rutgers–New Brunswick including space management, infrastructure development, oversight for policy development, and other critical functions that support the student experience and advance the university's academic research and service mission. Previously, she led the Division of Student Affairs with distinction and has been the driving force to transform the student experience and create a climate that embraces diversity, inclusion, and equity.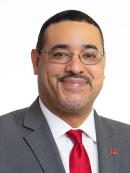 Vice Chancellor for Student Affairs
Vice Chancellor Mena provides leadership, vision, and strategic direction for the comprehensive Division of Student Affairs, which creates innovative learning opportunities, programs, and services that prepare students to lead, serve, and become engaged members of the university, local community, and global society. Guided by its vision, mission, and core values, the outcomes achieved will result in the division's prominence as a national leader in student affairs administration and student development.