Real Students. Real Stories.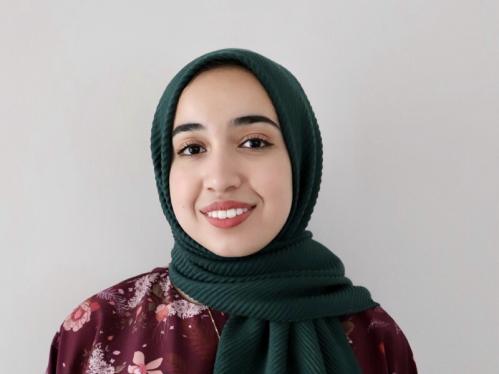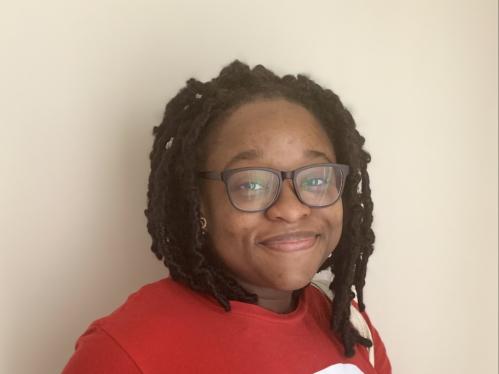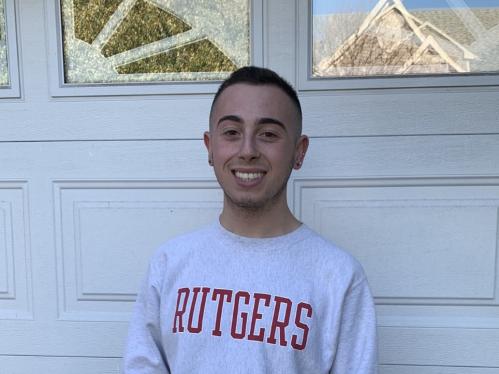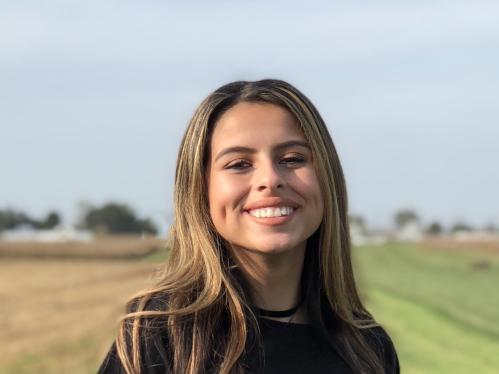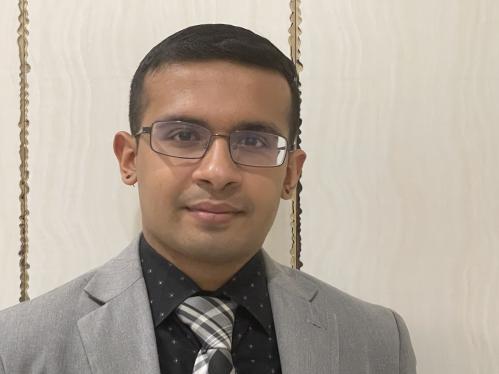 Read More Student Stories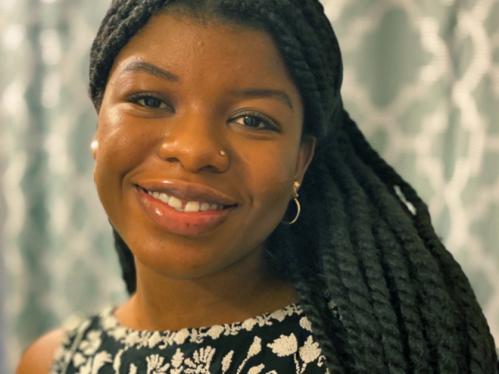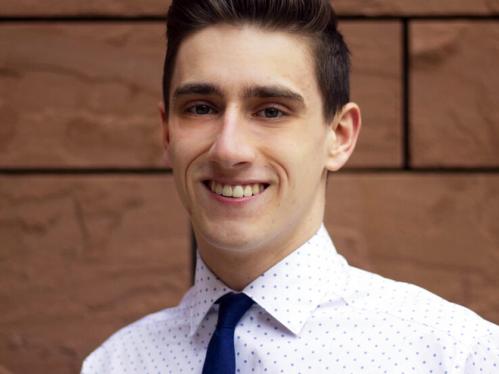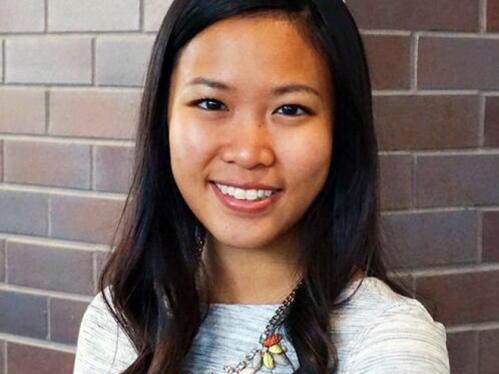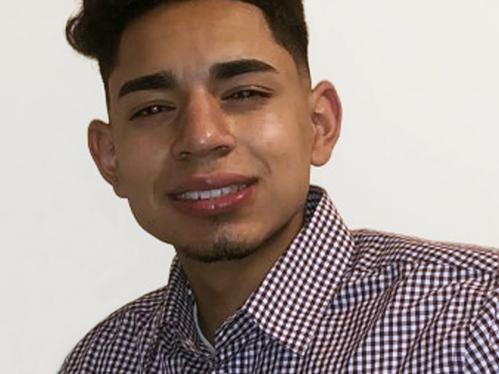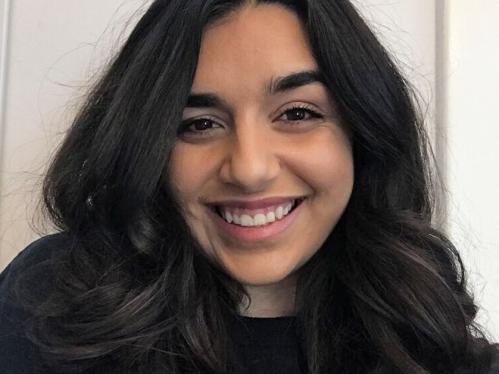 Year: Junior
Major: Biology
Hometown: Andover, MA
" 'Systems Physiology' is known for being a tough, detail-oriented course that many pre-med, life science, and exercise science students take. This semester, Dr. Nelson went above and beyond to support our learning with loads of resources. Something that I really appreciated was that she took extra time to interview friends who are medical professionals/researchers over webchats. They shared their personal journeys and relevant examples of topics that we were learning in class. These interviews connected the coursework to real life and offered helpful advice to undergrads trying to figure out career plans."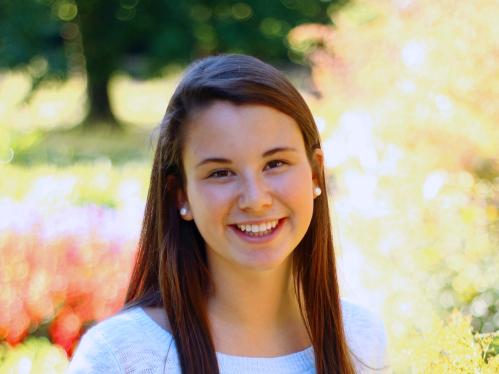 Calvin Kuo
Year: Senior
Major: Computer Science
Hometown: Parsippany, NJ
How was your transition to remote learning?
"When my computer science professor heard our frustration, trying to implement what we learned during our online lectures into working code for our programming assignments, he decided to help by providing a skeleton code format for each of our remaining assignments. By providing a skeleton code, each assignment's requirements became clearer and students were able to complete assignments without wandering aimlessly to find solutions."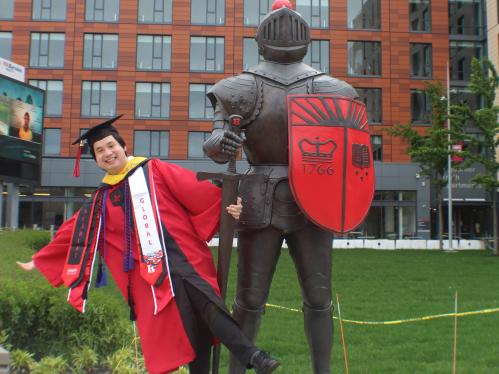 Year: Freshman
Major: Communication
Hometown: Cherry Hill, NJ
How was your transition to remote learning?
"I've had a very positive experience transitioning from in-person to virtual courses. My professors were all organized, reliable and supportive with the transition. They also were all very understanding if some students met obstacles or needed help along the way. I had many opportunities to connect with my communities online. Many of the groups I am a part of have connected via Webex or Zoom for casual meet-ups to check in on everyone."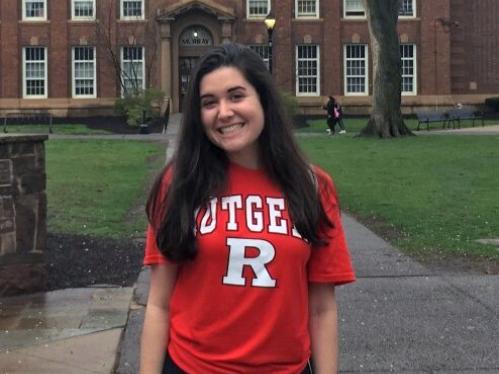 Year: Sophomore
Major: Finance
Hometown: Mt. Laurel, NJ
How was your transition to remote learning?
"Rutgers University has done a great job engaging with their students, despite not being on campus. Many professors not only held live lectures but also recorded and uploaded them to accommodate us, which made access very easy and stress-free. That was also a great study tool when finals came around. All around, Rutgers made the best out of online classes that allowed me to grow as a student."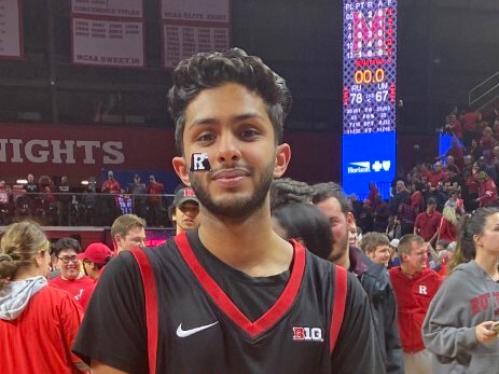 Year: Freshman
Major: Undecided
Hometown: Clifton, NJ
How was your transition to remote learning?
"My professors have done such a great job in the transition to online learning in the past few weeks. Not only have they come up with new ways for us to grasp concepts, they've maximized them and utilized new tools and features to make class time as enjoyable as possible and to feel like we are all still together. Melissa Lieberman, my math professor, offered several online office hours a week and allowed for face-to-face video chats in the last days of class to maintain a good student-teacher relationship. It was much appreciated and allowed me to realize how much my professors really care about me as a student."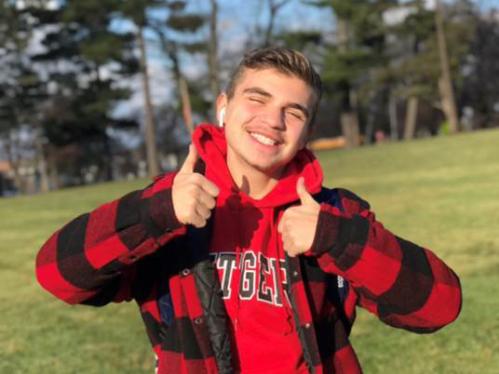 Priya Agarwal
Year: Sophomore
Major: Cell Biology and Neuroscience
Hometown: Piscataway, NJ
How was your transition to remote learning during the Spring 2020 semester?
"Although our trip to Japan was canceled, we were still able to meet and interact with students from Fukui University. It was amazing to get a more global perspective on world events and to talk about the course material. Professor Wakabayashi from Rutgers and Professor Hosoya from Fukui did an excellent job putting this together."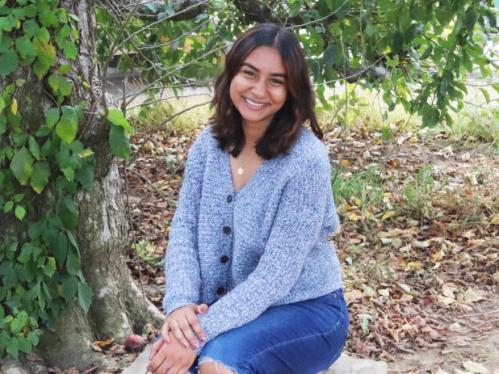 Year: Senior
Major: Latino and Caribbean Studies
Hometown: Hackensack, NJ
How was your transition to remote learning during the Spring 2020 semester?
"My 'History of Mexico' class did something really cool by giving us the option to swap our final essay for a digital timeline. It was a really cool use of digital technologies and I was really happy with how it turned out."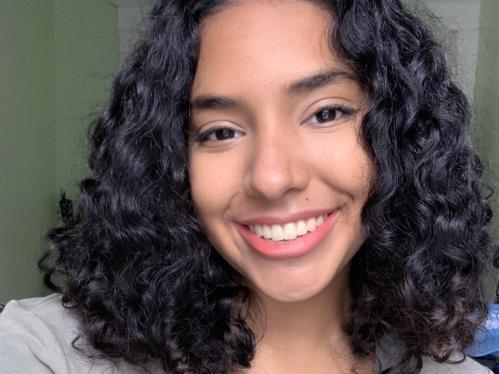 Year: Senior
Major: Biological Sciences
Hometown: East Brunswick, NJ
How was your transition to remote learning during the Spring 2020 semester?
"(As) both a student and helping to teach a class during the COVID-19 pandemic, this has really allowed me to understand the difficulties that come with being on either side, and I overwhelmingly found that Rutgers students and faculty were able to be flexible, understanding, and kind during this challenge. My professors had extended office hours and offered multiple ways to learn, while my students used different ways to reach out with questions and ensure that their work was the best that it could be. Scarlet Knights can be resilient when the moment calls for it, and I know that this resiliency will translate into real-world success for me and my peers down the road."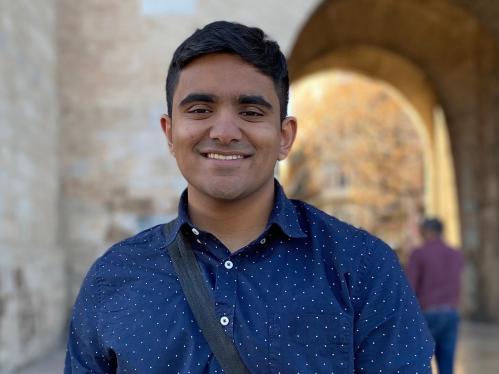 Year: Senior
Major: Chemical Engineering
Hometown: Annandale, NJ
How was your transition to remote learning during the Spring 2020 semester?
"For my senior design class in chemical engineering, my professor was able to modify the course so that we were able to continue working collaboratively with other students, while learning the technical skills required. By recording live lectures and hosting more office hours with the teaching assistants, there was increased flexibility for students to learn on their own time and find extra help when needed. These efforts culminated into a realistic and finished simulation of a biomass plant that is comparable to what is used in industry today!"