Top
Public university in the nation
In employability
Times Higher Education: Global University Employability Ranking
Top
Most innovative universities
Experience Rutgers
At Rutgers University–New Brunswick, the impact of our scholarship, research, and community service is our enduring legacy.
Real Students, Real Stories
Hear from new Scarlet Knights why they chose to attend Rutgers–New Brunswick.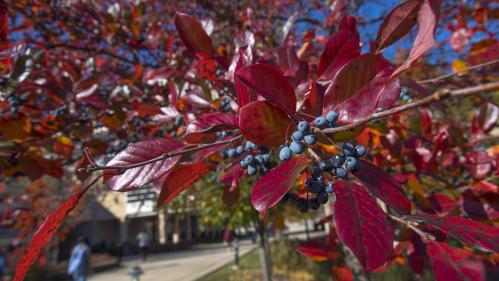 Academic Support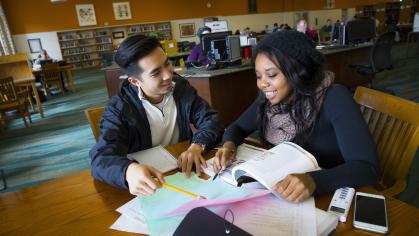 The Learning Centers are a great place for students to find help, including peer tutoring, writing tutoring, academic coaching, and more.
Study Space Finder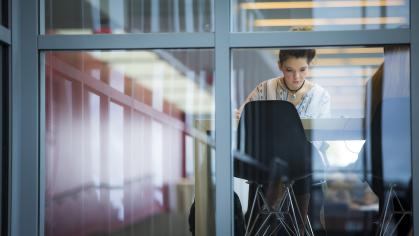 You'll find a variety of dedicated study spaces across the campus that you can reserve and use whenever you need some extra peace and quiet to do your best work.
Academic Calendars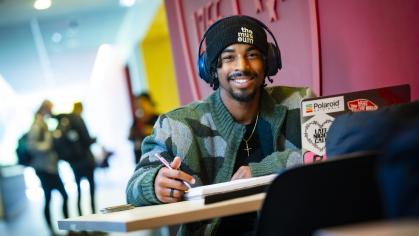 Search important dates in the fall and spring semesters so you can plan ahead.
Planning Your Courseload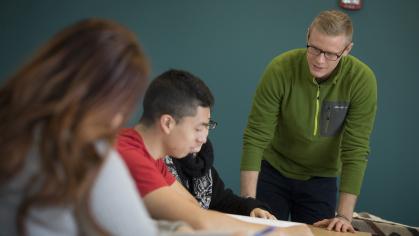 How many courses should you enroll each semester? While 12 credits is the minimum requirement for maintaining full-time enrollment status, students are encouraged to take 15 credits each semester to complete their degree in 4 years.
Friday, June 02, 2023, 7:00 p.m.-Sunday, June 11, 2023, 9:00 p.m. | Voorhees Hall, New Brunswick