Management Skills for Supervisors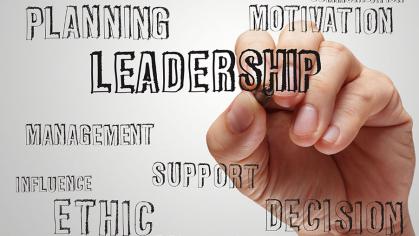 Are you building a winning team at your organization? Let the management skills instructional team of Ned Lipman and Terry Tomsky help get you started!
This two-day program will strengthen your management and leadership skills. A test run of your interpersonal and communication methods will allow participants to work collectively on thought-provoking and valuable management and supervisory issues. All attendees complete a management style assessment that will clearly define their unique management strengths and provide strategies for improvement as a supervisor/manager. The attributes of winning teams and how to build them will also be explored, along with tips on how to conduct successful interviews and performance evaluations.
Through small group discussions and entertaining interactive exercises, you will develop a better understanding of what you can do to improve your work group's effectiveness. In addition, you will acquire new "people" skills to more successfully manage the everyday challenges in your workplace.
Workshop fee is $485 per person.