Lean Business Planning Workshop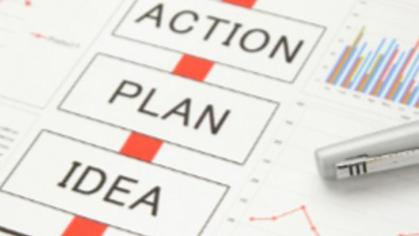 Join Rutgers Business School for a 4-part comprehensive course with a leading-edge approach for developing new business and product ideas. The program is uniquely designed for both startups and existing businesses. Participants will learn how to rapidly design, develop, test, and validate a business idea, conduct a market research and customer market validation, and how to launch and fund a business startup with minimum resources and time. Each participant will be guided through a Business Model Canvas as the foundation for a validated business plan.
Four online classes will take place on June 3, 10, 16, and 24, 2022. 
Part 1 - Value Proposition, Business Model Canvas, Business Structure & Organization
Part 2 - Marketing and Market Research
Part 3 - Identifying Key Activities and Key Partners 
Part 4 - Financial Documents: Quantitative Part of Your Plan