An Amendment That Changed History
Title IX of the Education Amendments of 1972
"No person in the United States shall, on the basis of sex, be excluded from participation in, be denied the benefits of, or be subjected to discrimination under any education program or activity receiving Federal financial assistance."
50 Years Later
Half a century after this groundbreaking gender-equity legislation was signed into law, nine informed voices from Rutgers' esteemed faculty offer their own reflections and unique perspectives on its far-reaching effects across these various topics: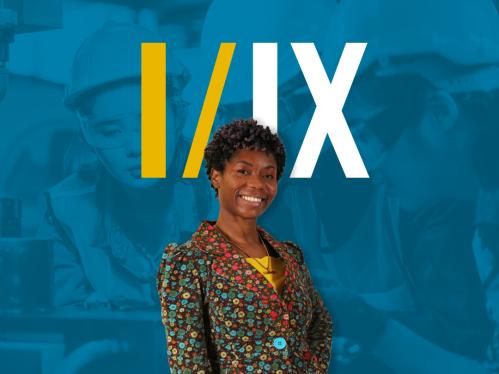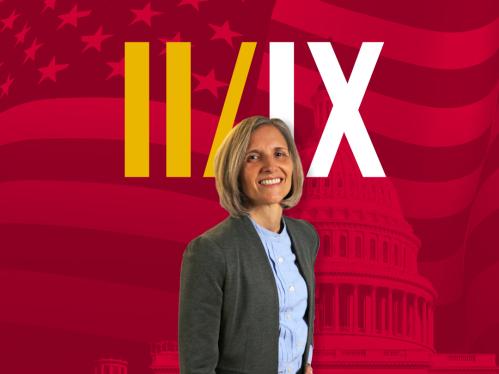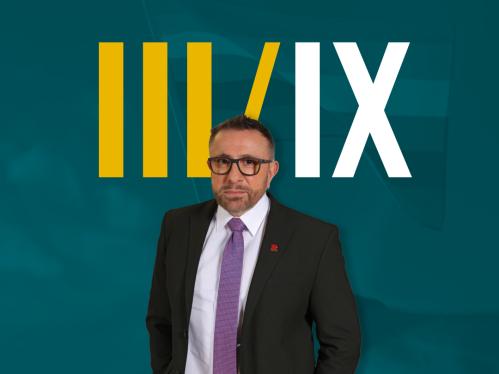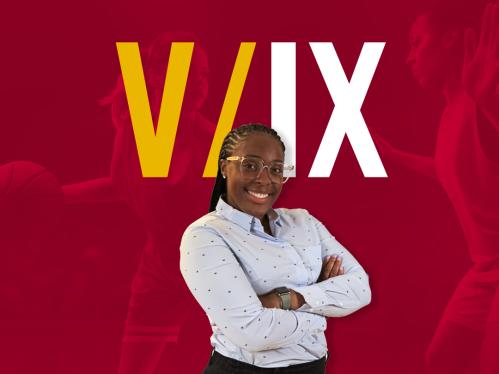 At Rutgers, individuals can find the opportunity and support they need to excel. Today, as the ripples of Title IX continue to uplift new generations, we continue strive to be a place where all individuals have a voice. In that spirit, here are nine key moments that demonstrate our commitment to diversity, inclusion, and representation.