Technical Writing Workshop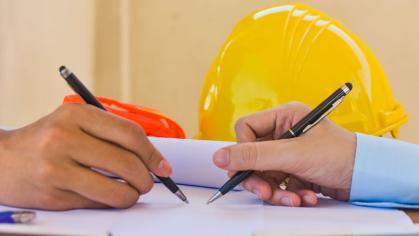 Technical writing is utilized in any field or industry that requires communicating internal procedures, the design and production of products, the implementation of workplace procedures, defining organizational policies, or to sell products and services to others.
In this course, participants will learn how to plan, structure, write, review, and publish a technical document using a defined, manageable five-step process that can be applied to the creation of manuals, user guides, and procedures.
Participants will learn how to:
develop technical documents by defining the scope of writing and the stakeholder audience
create the structure and the format of a technical document
apply the principles of the writing process when developing drafts
review and analyze the content throughout the writing process
prepare technical documents for final publishing to communicate with stakeholders
Workshop fee is $135 per person.