Scarlet Speakers in the Heart of Your Home: Serving the Public Interest through Science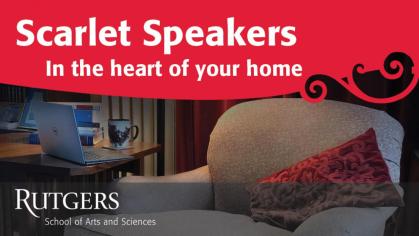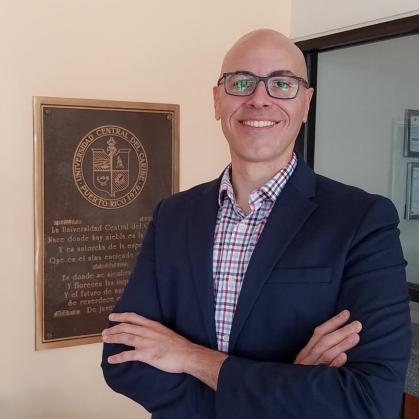 Join Aníbal J. Valentín-Acevedo, assistant professor at Universidad Central del Caribe Medical School in Bayamón, Puerto Rico, for a presentation on Serving the Public Interest through Science: The Case of Puerto Rico During the COVID-19 Pandemic.
Valentín studies signaling pathways in immune cells in response to viral antigens and teaches medical immunology. He is a member of the American Association of Immunologists, where he also served as a Public Policy Fellow. He was recently selected as a 2020 Health Disparities Research Institute Scholar.
Valentín received a Ph.D. in molecular biosciences from Rutgers where he studied molecular immunology under the advice of Lori R. Covey. After finishing his Ph.D., Valentín transitioned into the biotechnology sector and worked as a post-doctoral research scientist at Humigen (Medical Diagnostics Laboratories) in New Jersey.