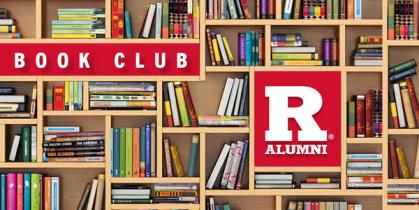 Now is a great time to join the Rutgers University Alumni Book Club, a free program for members of the Rutgers community. More than 1,900 readers are in the club. The book club can help you continue your journey of lifelong learning through reading both entertaining and informative titles and encountering authors you might not ordinarily read.
The book club reads and discusses various book genres including lifelong learning, personal growth, novels, and other topics. Participation is free.
The next reading will be The Henna Artist by Alka Joshi. The reading period begins Friday, March 18 through May 20.
Learn more about the book club and the current reading.