Microsoft Office Excel – Level 1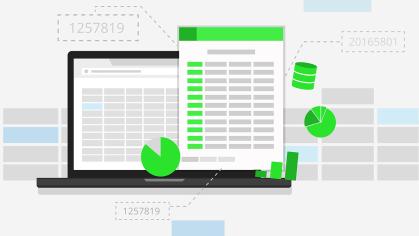 Does your current job require you to use spreadsheets, but you've never learned how to use them before? Are you searching for jobs, and see that MS Excel is a qualification for being hired? Do you volunteer in your community and see a need for data organization that you want to fill, but aren't sure how?
If you answered "yes" to any of the questions above, Microsoft Office Excel, Level One may be a great choice for you.
This class is for individuals who are both new to Excel and for those with a very basic understanding of this or other spreadsheet programs. Students will learn how to create and save workbooks, format text and numbers, select ranges, and move or copy data. Additionally, students will learn to use formulas and basic functions, explore printing options for worksheets, save worksheets as PDF files, and format rows and columns. This course will prepare learners for MS Excel, Level Two.
Workshop fee is $150 per person.