Introduction to Project Management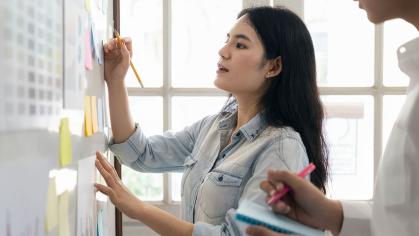 Are you new to Project Management? Have you been given a project to manage, but have no idea where to start? We're here to help!
Project Managers (PM) must use hard and soft skills to coordinate interactions among cross-functional team members and other stakeholders to:
Initiate a project
Define the project's scope and estimate other objectives (e.g., time, cost, resources, quality, risks)
Organize, prepare, and integrate the project's work, and track tasks and deliverables
Monitor and control project work, manage changes, and conduct lessons learned
Engage stakeholders, including organizational leadership
Close the project upon completion and acceptance of final deliverables
This interactive workshop, presented in two 4-hour sessions, will provide you with an entry-level overview of the general project management process, grounded in the practices of the Project Management Institute® (PMI). It will also define the PM's role and responsibilities throughout the process, with practical tips along the way. Scenarios are presented for the audience to brainstorm ways to address real-world project challenges. Register today and start your PM journey!
A workshop fee of $285 per person will apply.