Environmentally Preferable Purchasing – How and Why?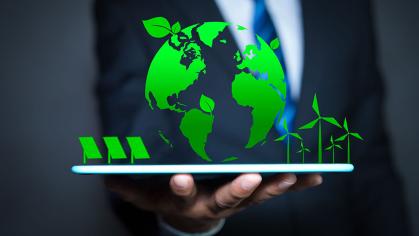 Have you or your organization been told that "Environmentally Preferable Purchasing" (EPP) needs to be on your radar? EPP is defined as the purchasing of "products or services that have a lesser or reduced effect on human health and the environment when compared with competing products or services that serve the same purpose." The concept applies across the board to raw materials, manufacturing, packaging, distribution, use, reuse, operation, maintenance, and disposal.
This one day program has been designed as a primer on the topic – from discussions about what truly is EPP, to where to start, who to talk to, and how to document your efforts. Come get a strong foundation for your plans going forward.
Workshop fee is $195 per person.