Dr. Jewel Plummer Cobb S.T.E.A.M. Women's Empowerment Awards Luncheon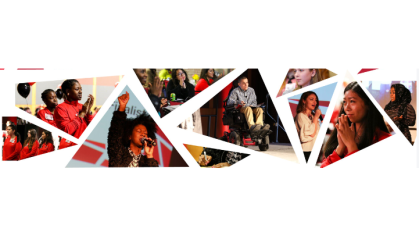 The S.T.E.A.M. Awards will be awarded to members within the community who have gone above and beyond to create support for women within S.T.E.A.M. disciplines. Five awards will be awarded to students, faculty and staff.
Prize/these Awards are open to all who meet the applicable criteria, regardless of sex or gender identity.