Academic Master Plan Workshop II: Innovative Research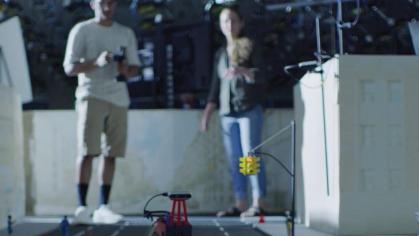 Chancellor Francine Conway, the New Brunswick Senior Leadership Team, and the AMP Strategic Initiatives Task Force Members invite the Rutgers–New Brunswick community to attend the second event of the New Brunswick Academic Master Plan (AMP) Workshop Series focused on Innovative Research. 
The goal of this pillar is to strengthen Rutgers' capacity to solve grand challenges in our community, state, country, and the world–enhancing the impact of our research and scholarship across all areas of inquiry to reflect our commitment to the public good​. Please RSVP by December 4. 
Learn more about the Academic Master Plan Strategic Initiatives.
Identify collaboration opportunities that support your unit's AMP Action Plan.
Develop Campus Priorities that advance the AMP Pillars.