Toward a More Just Future
With a presence at all Rutgers University locations in New Brunswick, Newark, and Camden, the School of Social Work prepares passionate, committed students to become global leaders in the field. At one of the nation's top-ranked schools of social work, students have access to nationally recognized faculty, rigorous academic challenges, and an unbeatable real-world experience.
Research centers and institutes
Best undergraduate social work program in the nation
Best graduate social work programs in the nation
Dedicated, dynamic faculty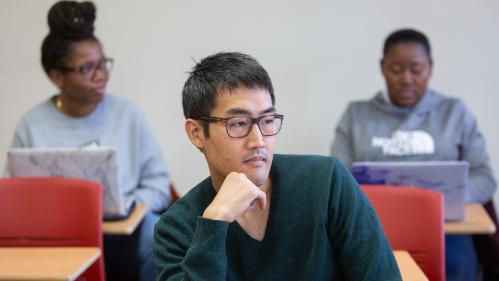 Turning a calling into a profession
Speaking to the Human Experience
"There is no other major that speaks to the entire human experience like social work. I am proud to be in a major that teaches how powerful intervention and empowerment are in any arena of life. Social work is where world changers are born!"

Elijah Greene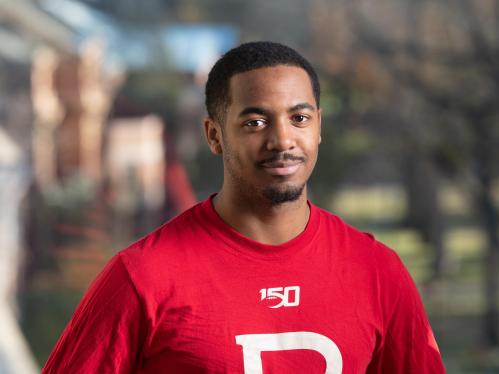 "Best decision I ever made..."
"If it wasn't for the clinical skills that Rutgers gave me, I wouldn't be the clinician I am. Being a part of the Addiction Counselor Training program was the best decision I ever made, because the program prepared me for what I do today."

Sonia Singh NCAS'12, SSW'13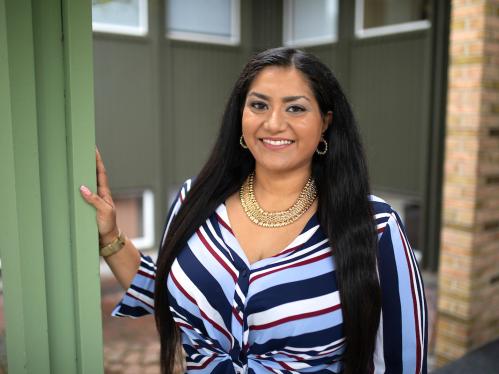 Alumna Perspective
"There is no degree program other than social work that has the most amount of transferrable skills."

Christina Serrano SSW'15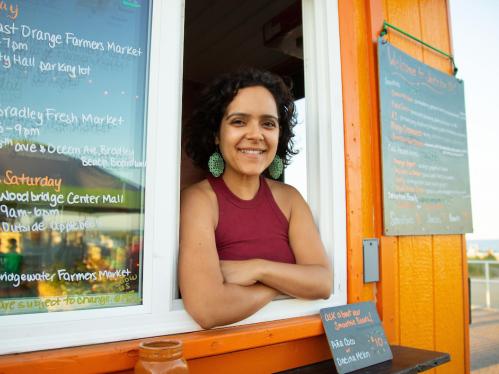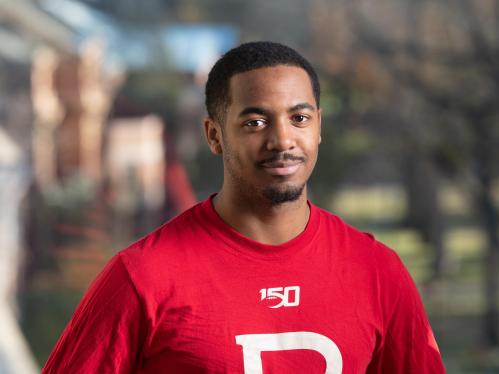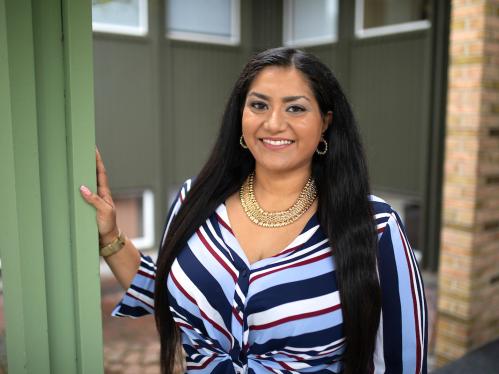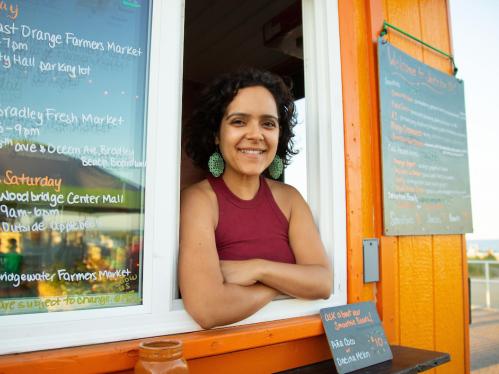 Discover the School of Social Work
At the School of Social Work, we are developing and disseminating knowledge through social work research, education, and training that promotes social and economic justice and that strengthens individual, family, and community well-being in a diverse society.