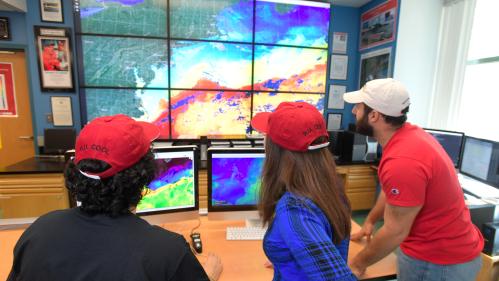 School of Environmental and Biological Sciences
From Molecules to Ecosystems, the World Is Yours to Explore
The School of Environmental and Biological Sciences at Rutgers University–New Brunswick prepares you to tackle the challenges facing the world today—from sustainable food systems to obesity, from water policy to clean energy, and from climate change to the link between the human genome, diet, and disease. The school's curriculum combines classroom instruction with experiential learning, including field and lab work, internships, and study abroad opportunities.
Research centers and institutes
Full- and part-time undergraduate students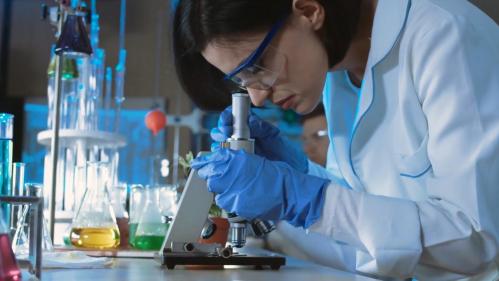 Change the way we live, the way we think, and the way we interact with our environment.
Beyond the Classroom
Imagine yourself in a caring, community-oriented learning environment that advances research and prepares you to succeed in your professional and academic life through experiential learning opportunities that extend beyond the classroom and into the field, laboratory, and community. If you can imagine this, you can imagine yourself at the School of Environmental and Biological Sciences.
Student Perspective
"Rutgers has provided me many opportunities for experiential learning that I did not think that I would have in college. In my freshman year, I met with representatives from the United Nations on sustainability goals."

Joseph Negro, SEBS '19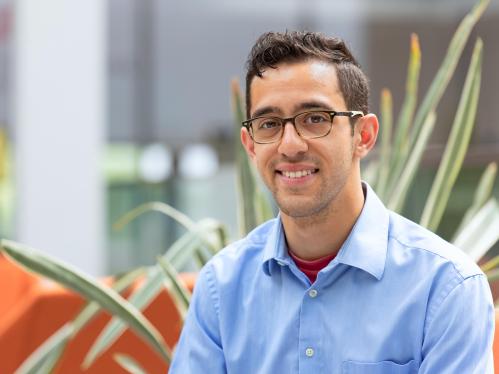 Academic Programs and Departments
George H. Cook Campus and Living Labs
The George H. Cook campus is a feast for the eyes with beautiful natural terrain and vibrant garden installations enhancing its organic charm. The campus has a reputation for being a little piece of nature nestled into the hustle and bustle of Rutgers–New Brunswick. But this campus is a classroom: These outdoor "living labs" give students an opportunity to apply the theories they learn in the classroom to real-world design challenges.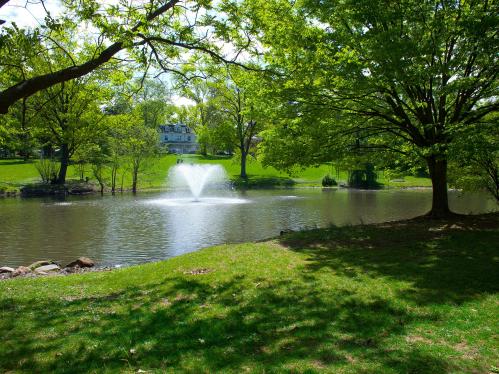 Spotlight: New Jersey Agricultural Experiment Station
Through its offices in all 21 New Jersey counties, the experiment station provides a diverse range of research, extension, and education programs that serve the people of New Jersey and the urban, suburban, and rural communities in which they live.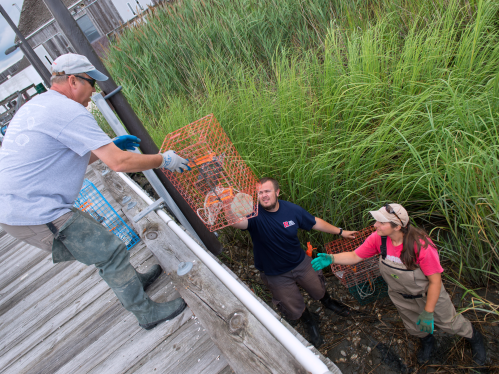 Discover the School of Environmental and Biological Sciences
Students at the School of Environmental and Biological Sciences gain a deeper understanding of our physical world and the human impact on it. Visit the school's newsroom.