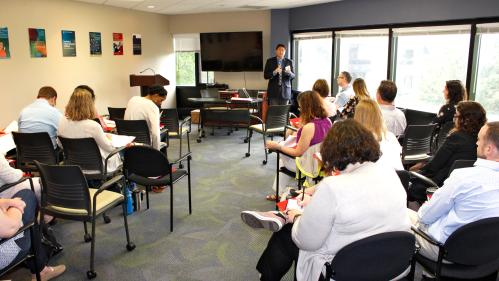 Graduate School of Applied and Professional Psychology
Training the Next Generation of Practitioners and Scholars
Preparing tomorrow's practitioners and scholars to make a positive impact on the profession and the community, the Graduate School of Applied and Professional Psychology (GSAPP) at Rutgers–New Brunswick provides the clinical training and assessment skills needed for a career in psychology. Study with distinguished, research-oriented faculty and gain the skills and experience you need to make a difference in the lives of individuals and families, and within organizations.
Developing deep academic and community roots since its founding
Dedicated internship consortium partners
Affiliated centers and clinical services programs
Best clinical psychology doctoral programs
Programs and Certificates
Alumni Perspective
"I left here feeling very confident about my training and my ability to do the job as a school psychologist."

Aldean Beaumont, PysD
GSAPP'09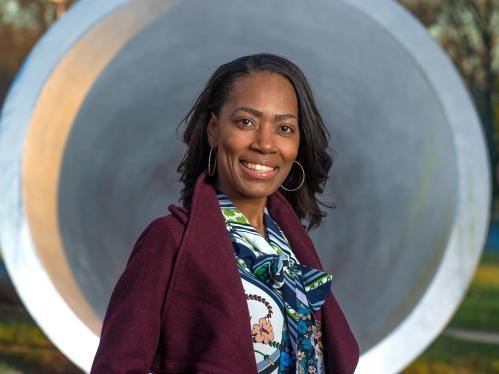 Student Success
Hear from our alumni who have earned their degrees from GSAPP and listen to their insights on why coming to Rutgers was the right choice.
Discover GSAPP
From clinical training to community engagement, there's plenty to get excited about at GSAPP. Learn from a faculty of distinguished professors and tap into a strong alumni network with connections across the profession.