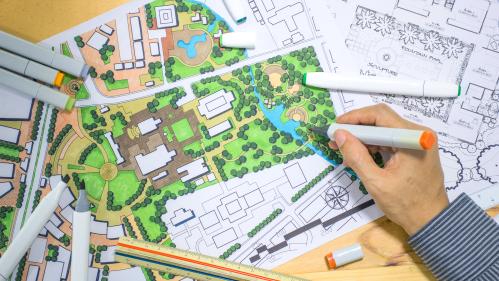 Edward J. Bloustein School of Planning and Public Policy
Serving Communities,
Shaping the World
The disciplines and professions of urban planning, public policy, public health, health administration and public informatics are strongly situated in an educational context that stresses social science education and public service. The Bloustein School at Rutgers University–New Brunswick educates a highly select group of students and prepares them for careers in the public, nonprofit and for-profit sectors, teaching and research professions, and service at all levels of government. Be part of the solution to create a better tomorrow.
Overall U.S. public health undergraduate program
Employed or pursuing higher education after graduation
Graduate U.S. urban planning program
Average salary for Bloustein undergrads
Education, Research, and Service
The mission of the Bloustein School is to create just, socially inclusive, environmentally sustainable, and healthy local, national, and global communities. We are committed to academic excellence and strive to be an international leader in research, teaching, service, practice, creative activities, and engagement as we address existing and emerging challenges in our region and in a rapidly changing world. Our tight-knit and diverse community of faculty, staff, and students seek to inspire new thinking and strategies to address the grand challenges facing our economy and society. 
Spotlight: Smart Civic Tech
The Bloustein School is pursuing a range of ongoing initiatives related to the adoption of smart civic technology and the use of data for public good. The 21st century has presented new challenges along with new opportunities to use data to solve grand public challenges. Leveraging data presents new opportunities to encourage civic engagement through cross-disciplinary collaboration and the implementation of cutting-edge technologies.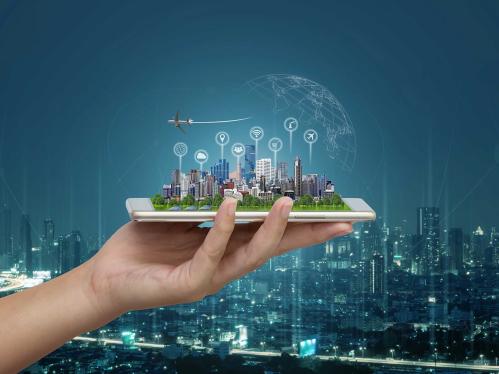 Student Perspective
"My experiences as a first-generation Filipino-American and my time spent working for the Free Library of Philadelphia's Youth Services and Program Division sparked an awareness of and interest in politics and public policy. Those events introduced me to systematic disparities at a very young age, so I've always been interested in ways to create a world where so many people don't suffer from socioeconomic inequality. I am also passionate about community-centered climate adaptation, and I look forward to helping communities prepare for and remain resilient against current flooding and future sea level rise." 
Tracy P. Glova, Master of Public Policy, Class of 2022
Public Policy and International Affairs (PPIA) Fellow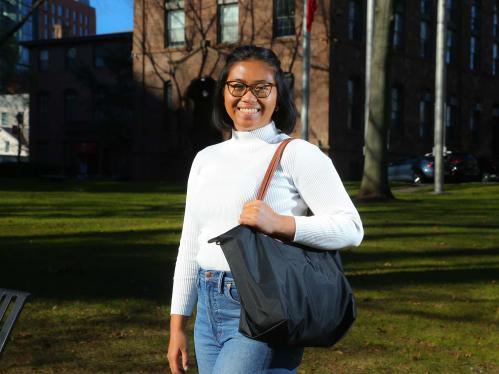 Spotlight: Research Centers and Initiatives
The Bloustein School hosts several nationally recognized research centers and interdisciplinary programs that carry out economic, social, environmental, and health research, outreach, service, community engagement, and training, and actively collaborate with colleagues across Rutgers.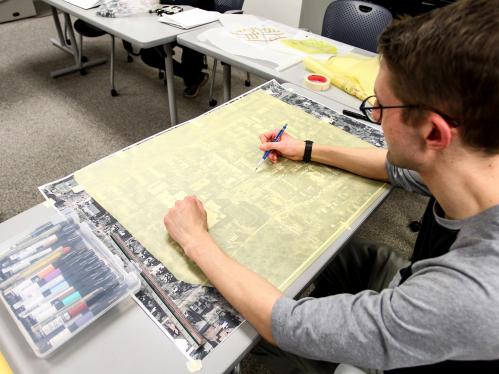 Discover the Bloustein School
The Bloustein School prepares students to be the planning, policy, and health leaders of tomorrow by encouraging open discussion, applying quantitative methods for analysis, studying historical trends, and thoroughly considering economic and demographic trends and political institutions and processes.