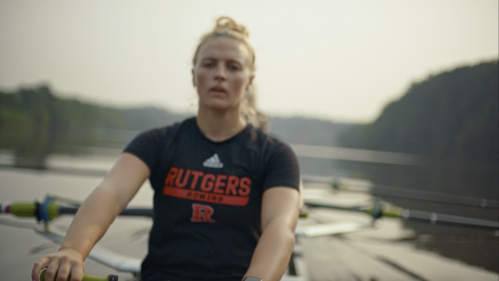 Progress is Earned: Big Ten TV Commercial
It's All About The Work
Progress doesn't happen easily. It's the result of long hours, occasional sweat, and perseverance to see it through. Progress is born of determination, and Rutgers gives everyone—from engineers to artists to the business leaders of tomorrow—the opportunities to make the most of theirs.
Your New Jersey State University
On the banks of the Raritan River, progress is born and nurtured. With a diverse student body, prestigious faculty, vast resources, and champion Scarlet Knights, Rutgers is the ideal destination for your curiosity and perseverance.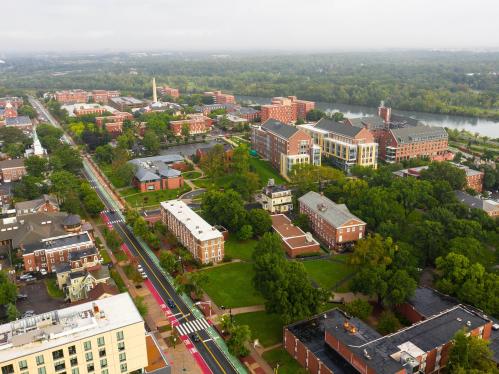 The First Step
Do you have what it takes to face the rigors exacted by progress, and reap the rewards of your labors? With over 300 research centers and institutes, more than 150 majors, and a campus life that offers endless new experiences, you can push yourself to succeed working alongside top-ranked students and professors.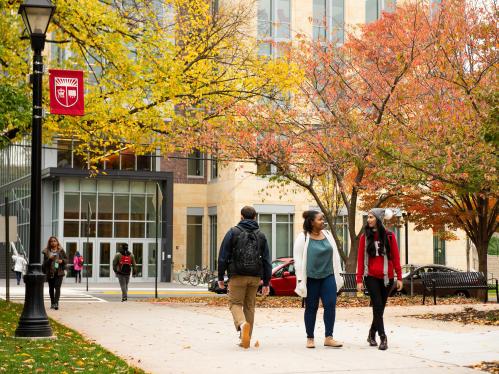 The Journey Continues
You've proven you have what it takes to achieve. Have you reconnected with your fellow grads, or made new connections with like-minded Rutgers alums? Now is also a great time to pay it forward, so Rutgers can continue putting its focus on tomorrow.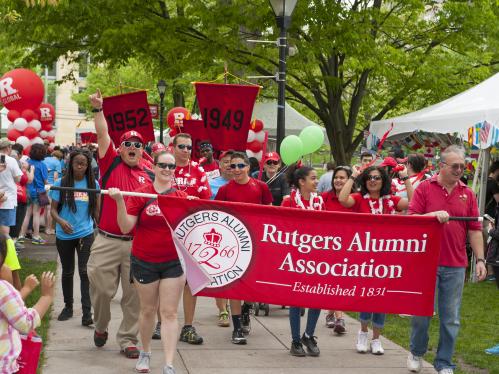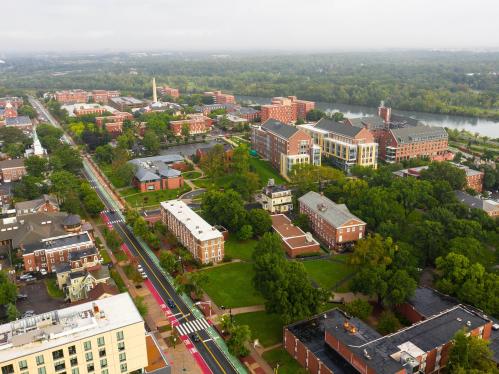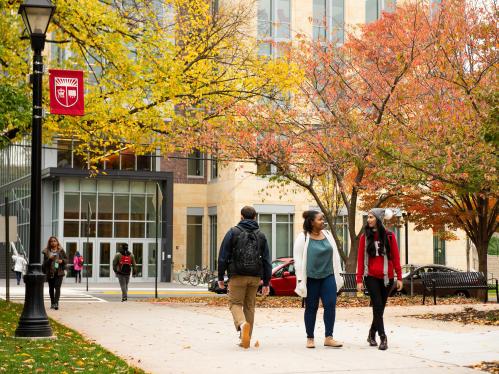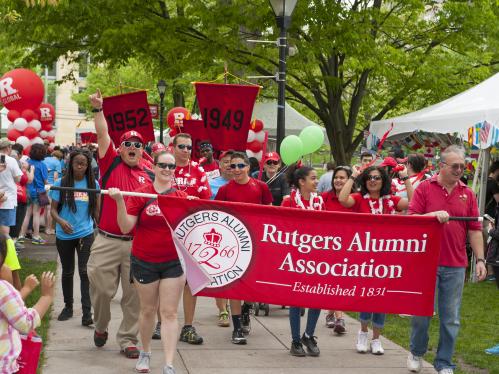 Graduate employability among U.S. public universities
Public School Doing the Most for the American Dream
New York Times College Access Index
Fulbright students, 12 years running
The Chronicle of Higher Education
Students graduate with experience
(e.g., internship, leadership, research, etc.)
Progress Across The University
Rutgers students are constantly pushing, learning and persevering to move themselves—and the human race—forward.