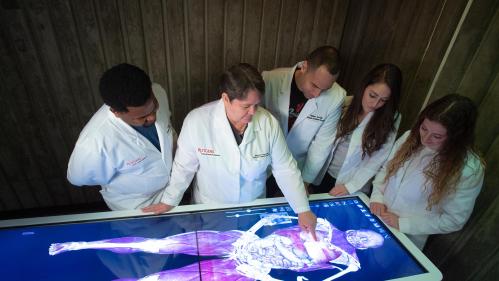 School of Health Professions
Leading Health Care Education
With more than 40 degrees and certificates at the graduate and undergraduate levels, the School of Health Professions, a part of Rutgers Biomedical and Health Sciences with locations in Newark, Blackwood, and Piscataway, is the nation's largest, most comprehensive health professions school. Students flourish in a dynamic academic environment, gaining the knowledge, skills, and intellectual approach needed to meet the demands of an ever-changing health care landscape.
Placement rate within first three months of graduation
Nationally ranked for the study of health professions
Of students are underrepresented minorities
Improve Lives. Solve Problems. Accomplish Big Things.
Discover a vibrant, exciting school poised to prepare you for the challenges of 21st-century health care. Learn from a faculty of noted researchers, scholars, and practitioners who love to teach. Gain experience at clinical affiliates ranked among New Jersey's most noted medical facilities. Lead the way in improving lives, solving problems, and inventing new technologies.
Why Choose the School of Health Professions?
"The faculty is knowledgeable, attentive, and invested in your success. The curriculum is applicable, thought-provoking, and challenging. All of my courses were designed to enhance learning and growth."

Heather Stanner, SHP'19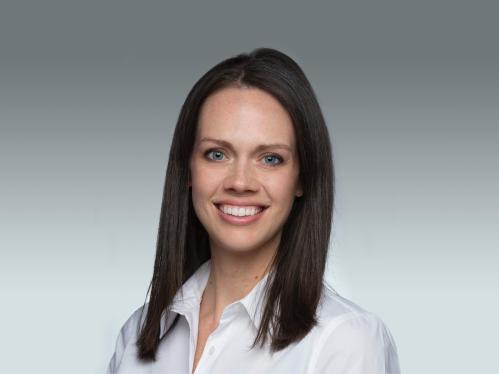 Physician Assistant Program Recognized for Diverse Student Body
Amid growing racial and ethnic diversity in the United States, the physician assistant program re-examined its student profile, which was predominantly white and female, and resolved to graduate a student body that would more closely mirror the nation's shifting patient population.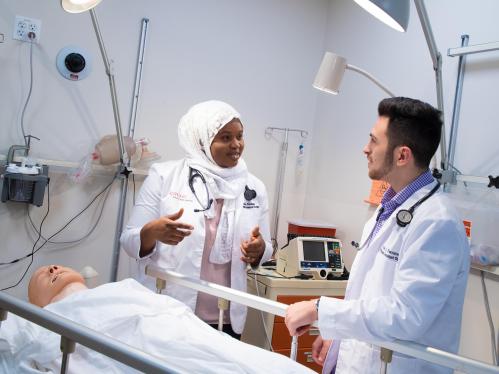 Discover the School of Health Professions
The dedication of the faculty, the caliber of teaching, and the quality of patient care provided by our graduates have earned the School of Health Professions enormous respect and admiration, and secured its position as one of the leading health professions schools in the country.